Why Acumatica Cloud ERP Solution for Manufacturing?
Acumatica Manufacturing ERP software for manufacturing company can be combined with your distribution, CRM modules, financial reporting, budgeting, sales orders, production, purchasing, and other business activities that can help plan and manage manufacturing operations seamlessly. It takes every facet like estimation, material, labour, and other expenses into consideration to effectively support all business areas.
It provides real-time access to information across all departments, anytime, anywhere that retains continuity and business resilience. Manufacturing firms can generate accurate pricing charts, estimates, and evaluate overall costs with an industry-specific ERP solution for efficient demand and supply planning. It is best suited for all manufacturing industries like automotive, food and beverage, industrial machinery, electronics, and many more.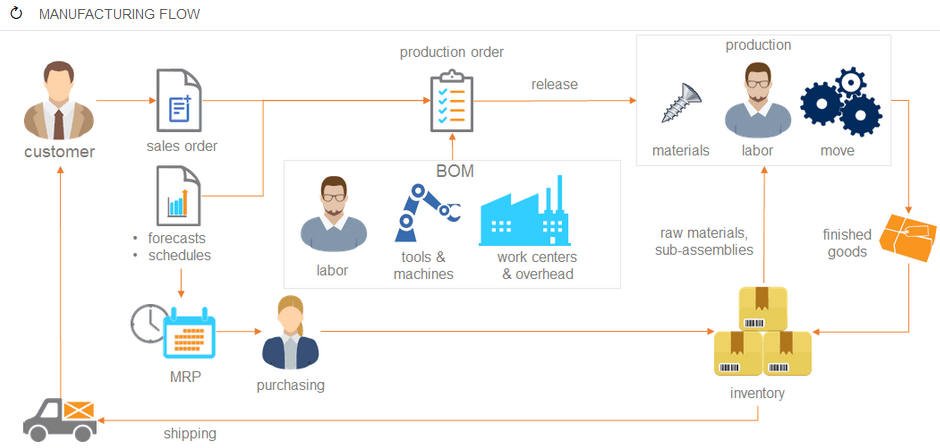 Benefits of Manufacturing ERP System for Your Business
Acumatica manufacturing ERP software comes with a full suite of Manufacturing Editions, including distribution management, CRM, project management, and financial management. You can have real-time information on all business processes, within a single database, allowing you to make better-informed decisions, from anywhere at any time which reduces delays and ultimately, increases productivity.
Our Acumatica Cloud ERP system comes with best-in-class functionality, superior usability, and automation capabilities that adapt to your business environment as it grows and evolves.
You can have complete control over sales, orders, change notice while keeping up with the request and approvals, ensuring to streamline business processes at every step of the way.
Our manufacturing ERP software gives access to real-time insights that helps you predict demand on the basis of its effectiveness and expenses, with a full suite of innovative modules. It supports MRP and APS which makes monitoring of material requirements and production schedules seamless.
You can compare standard and estimated production costs to actual costs of production with our ERP system for manufacturing industry, making product management, and tracking easier than ever.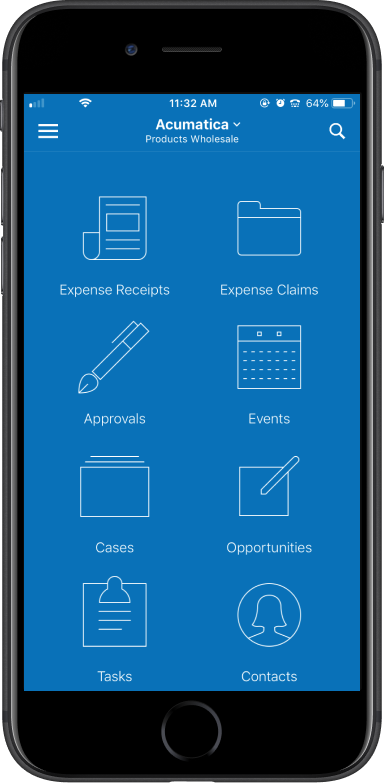 Manufacturing Management Applications
Want to learn more about Acumatica?
Contact us today to schedule a demo and see Acumatica in action. Netsense is a Gold Certified Acumatica Partner and is featured as a Top Acumatica Partner. Learn how leaders in your industry are using Acumatica Cloud ERP to support their business.
Netsnse team has earned more than 100+ Acumatica Certifications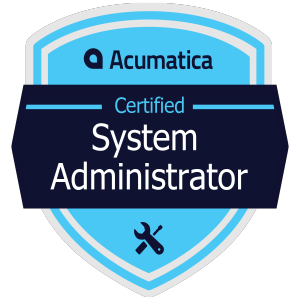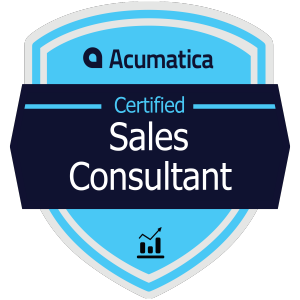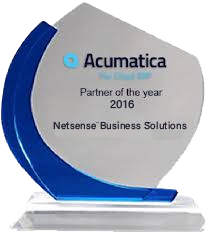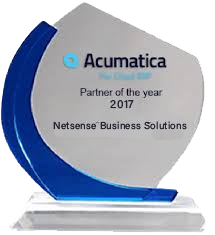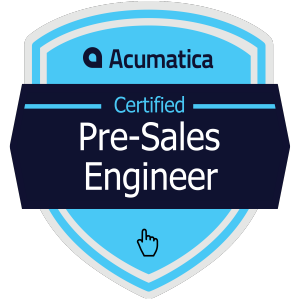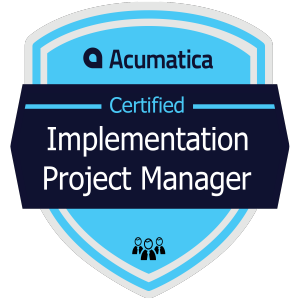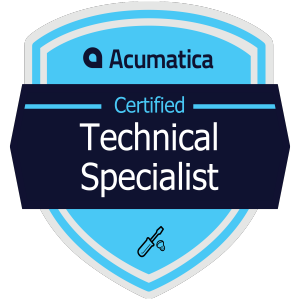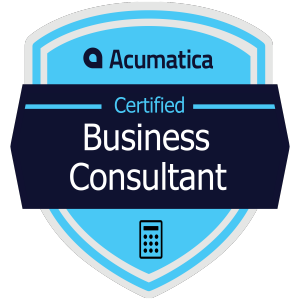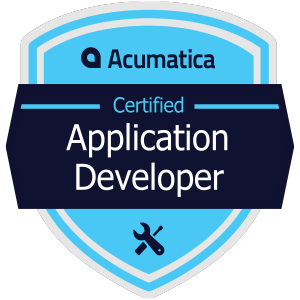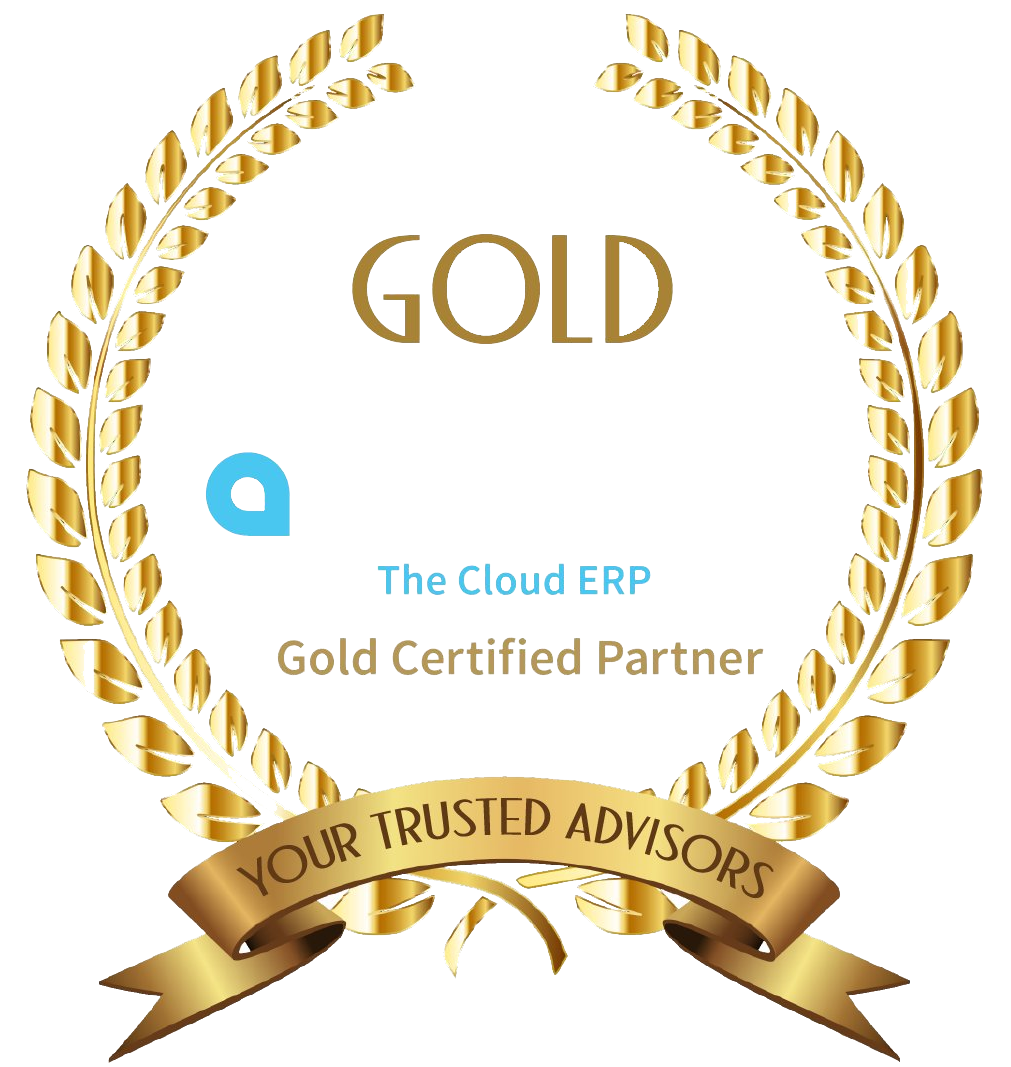 Start of a new Acumatica ERP Kick off – Secret Recipe Start of a new Acumatica ERP project – Kick off Industry – Retail F&B & Distribution System Replaced – Exact ERP Users – 90+