Why Choose Acumatica for Cloud Manufacturing ERP Software
Integrate production planning and the shop floor with customer management, sales orders, inventory, purchasing, accounting, and financial reporting to provide real-time coordination of activities across your entire business. Use your phones and tablets to capture material issues, move transactions, and labor with Acumatica's mobile app and scanning. 
Acumatica Manufacturing Edition supports multiple manufacturing methodologies including make to stock (MTS), make to order (MTO), engineer to order (ETO), configure to order (CTO), batch process and more. Customers span every manufacturing industry including automotive, electrical and electronics, industrial machinery & equipment, instruments, fabricated and primary metals, food and beverage, and many others.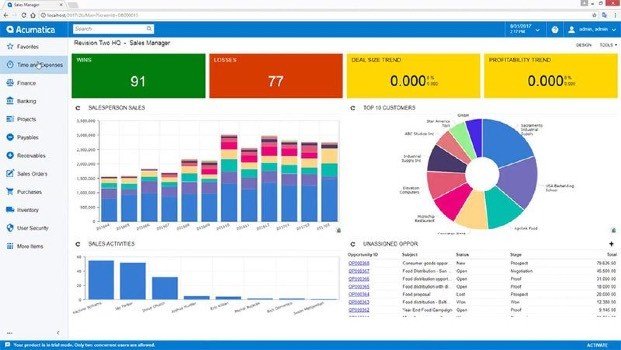 Benefits of Manufacturing ERP Systems for Your Business
Acumatica provides feature-rich cloud manufacturing ERP software. Acumatica Manufacturing Edition extends Acumatica's Distribution Management, Customer Management, Financial Management, and Project Accounting suites. Acumatica Manufacturing Edition provides real-time coordination of your business activities from one central location, while cross-application integration allows you to have visibility across the entire business wherever you are.
Powerful and complete functionality for make-to-stock, make-to-order, engineer-to-order, project centric, job shop, batch, and repetitive manufacturing adapts to your business as you grow and change.
Exercise full control from engineering change request to engineering change order to engineering change notice with approvals throughout each step in the process.
Forecast demand while optimizing resources for effectiveness and cost control by planning with our manufacturing ERP software, including a full-suite of modules. Use MRP and APS to balance material requirements with production schedules.
Track material and labor costs as you manage your products. Compare standard and planned production costs to actual costs of production.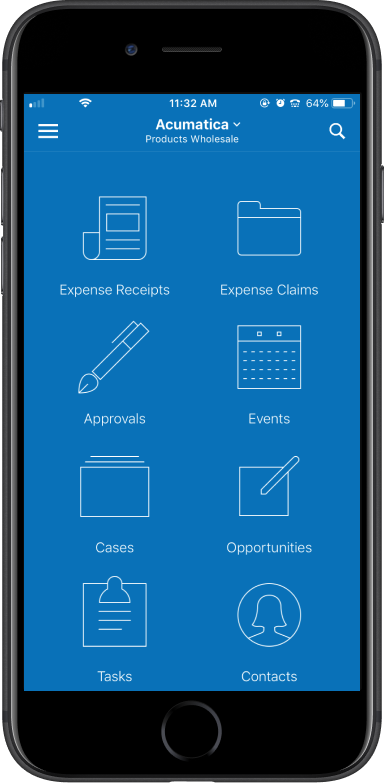 Manufacturing Management Applications
Want to learn more about Acumatica?
Contact us today to schedule a demo and see Acumatica in action. Netsense is a Gold Certified Acumatica Partner and is featured as a Top Acumatica Partner. Learn how leaders in your industry are using Acumatica Cloud ERP to support their business.
Netsnse team has earned more than 100+ Acumatica Certifications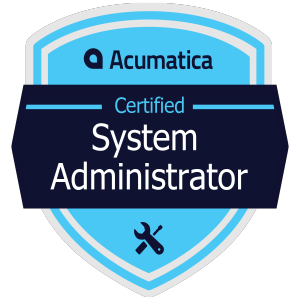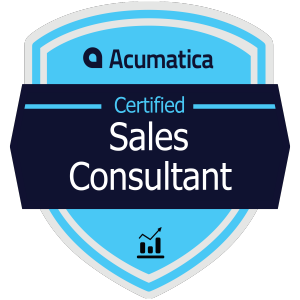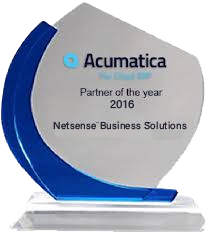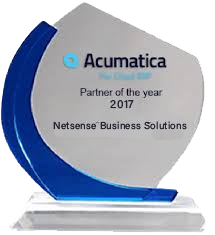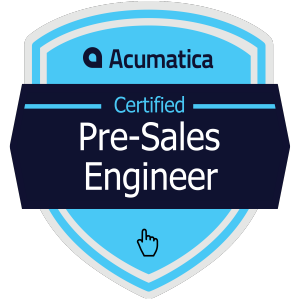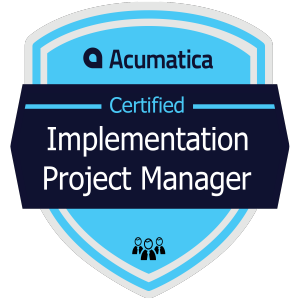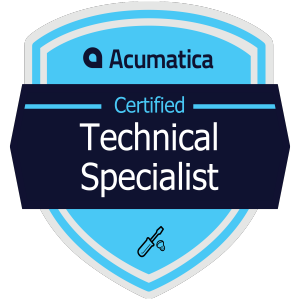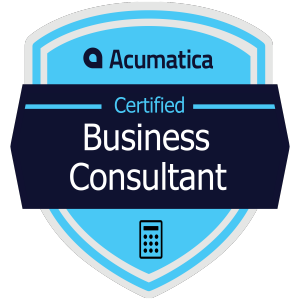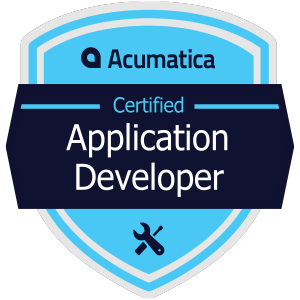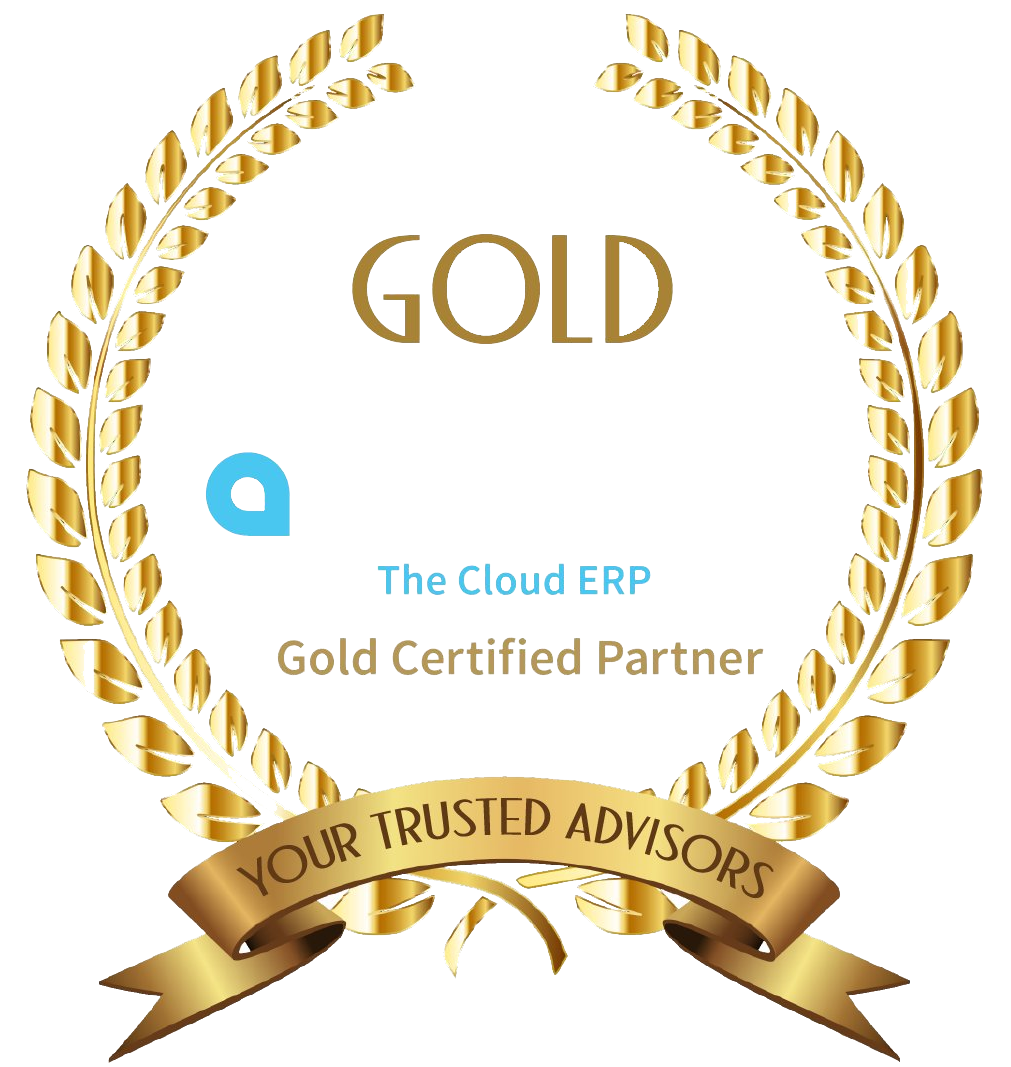 The manufacturing industry faces numerous challenges in its day-to-day functioning, ranging from inventory tracking to data management, inconvenient accounting, and sales management. Without proper synchronisation across all operations, manufacturers cannot effectively monitor fluctuations in demand, fierce competition, and supply chain. The COVID-19 pandemic has forced people to adopt a new way of living, thereby, companies […]