Route Management
Distributors face multiple challenges every day, high volumes of customer orders to organize, rising fuel costs, drivers and vehicles to manage, changing road and traffic conditions, and tight time windows. All of these scenarios combined represent an overwhelming situation. To remain profitable it is necessary to find a balance between route efficiency and servicing customers.

Now with Netsense Service Management , you can optimize routes and have the ability to balance both profitability and customer requirements. Using advanced industry algorithms and custom routing passes, you can create multiple intelligent route plans faster-maximizing the investment in your fleet. Netsense Service Management provides powerful tools for optimising routes for your appointment. It filters your appointment on various ways, and will plot in Google Maps the route with all the appointments for a particular staff or resource (Equipment or Machine). These tools allow the dispatcher to select optimal routes to minimize travel time. If the dispatcher rearranges the order of the appointments, the google maps will re-plot the route and re-calculate travel time.
Want to learn more about Acumatica?
Contact us today to schedule a demo and see Acumatica in action. Netsense is a Gold Certified Acumatica Partner and is featured as a Top Acumatica Partner. Learn how leaders in your industry are using Acumatica Cloud ERP to support their business.
Netsnse team has earned more than 100+ Acumatica Certifications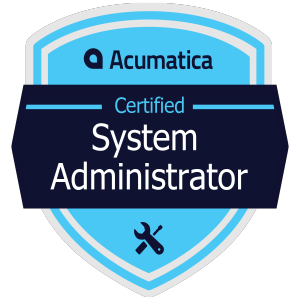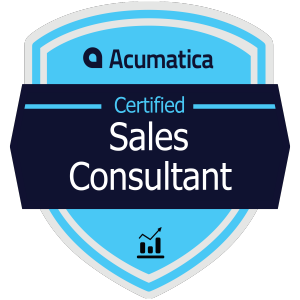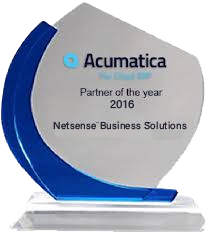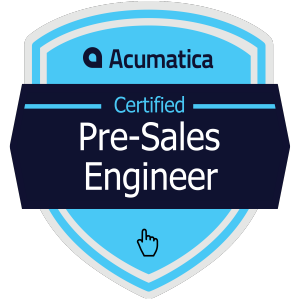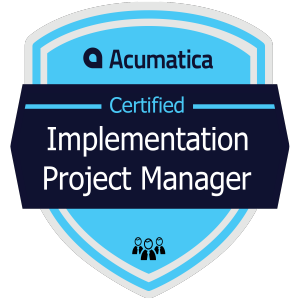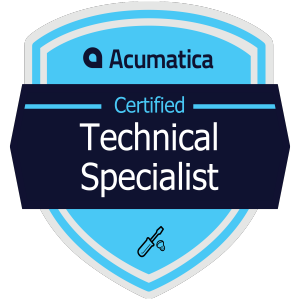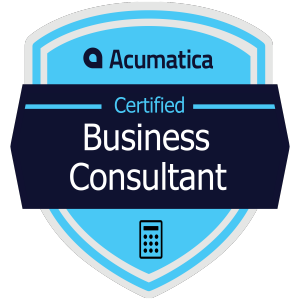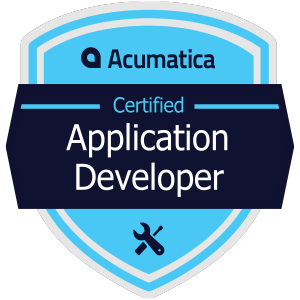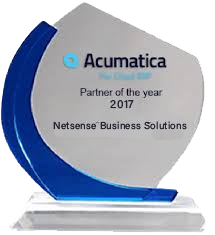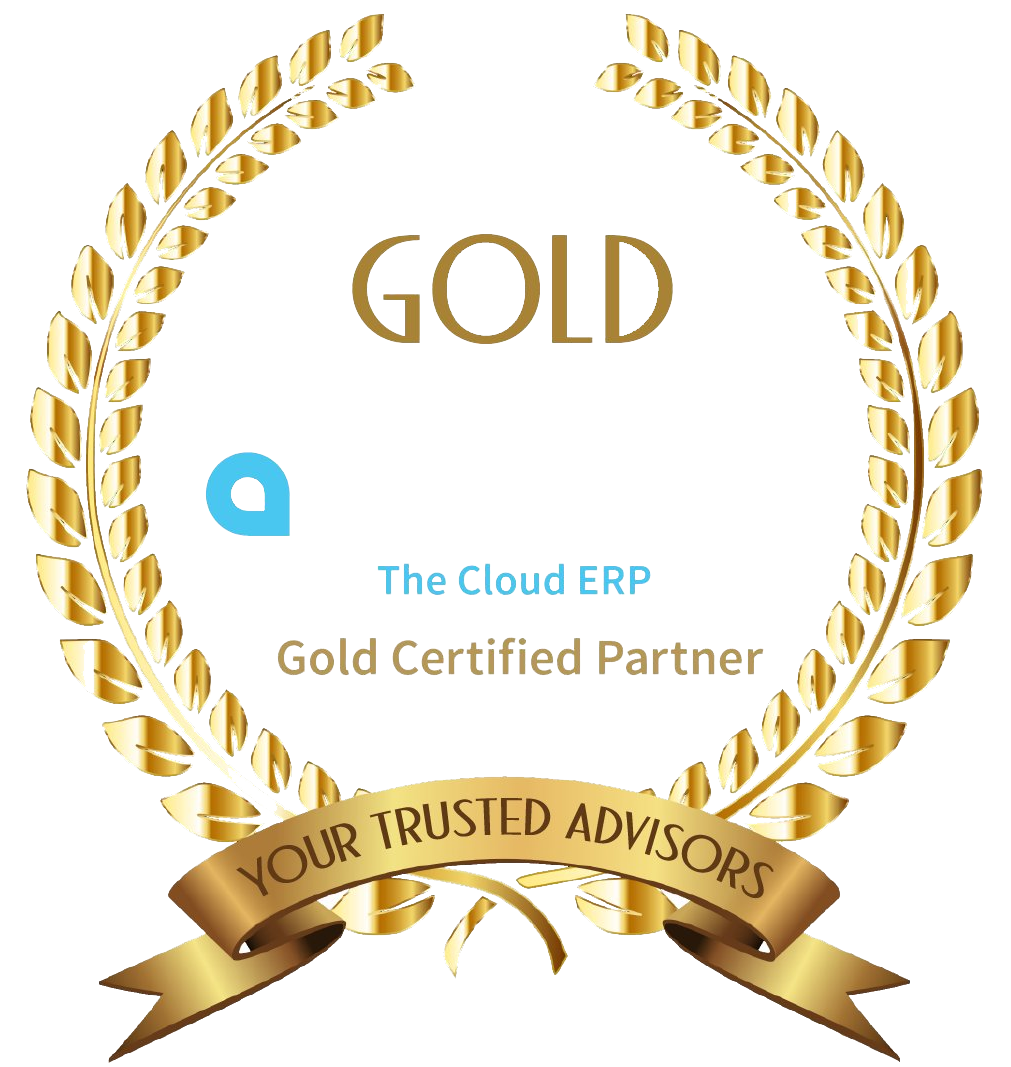 How Our Route Management Helps