Streamline Your Business Operations in Singapore, Malaysia & Indonesia with a Warehouse Management System
Every company knows that productivity equals cost savings and significant growth. If you're looking for an integrated approach for business planning and operations, you can count on Netsense Business Solutions. We offer scalable, modern, and high-tech warehouse management solutions that can help you maintain several warehouse operations, including inventory control, order fulfilment, shipping, and much more. This system can be combined with mobile computers, wireless networks, voice picking applications, and Radio Frequency Identification (RFID). With no interfaces to maintain and no hidden cost in between, our warehouse management system provides the best-in-class functionality you need to meet your order fulfilment, distribution, and warehousing needs.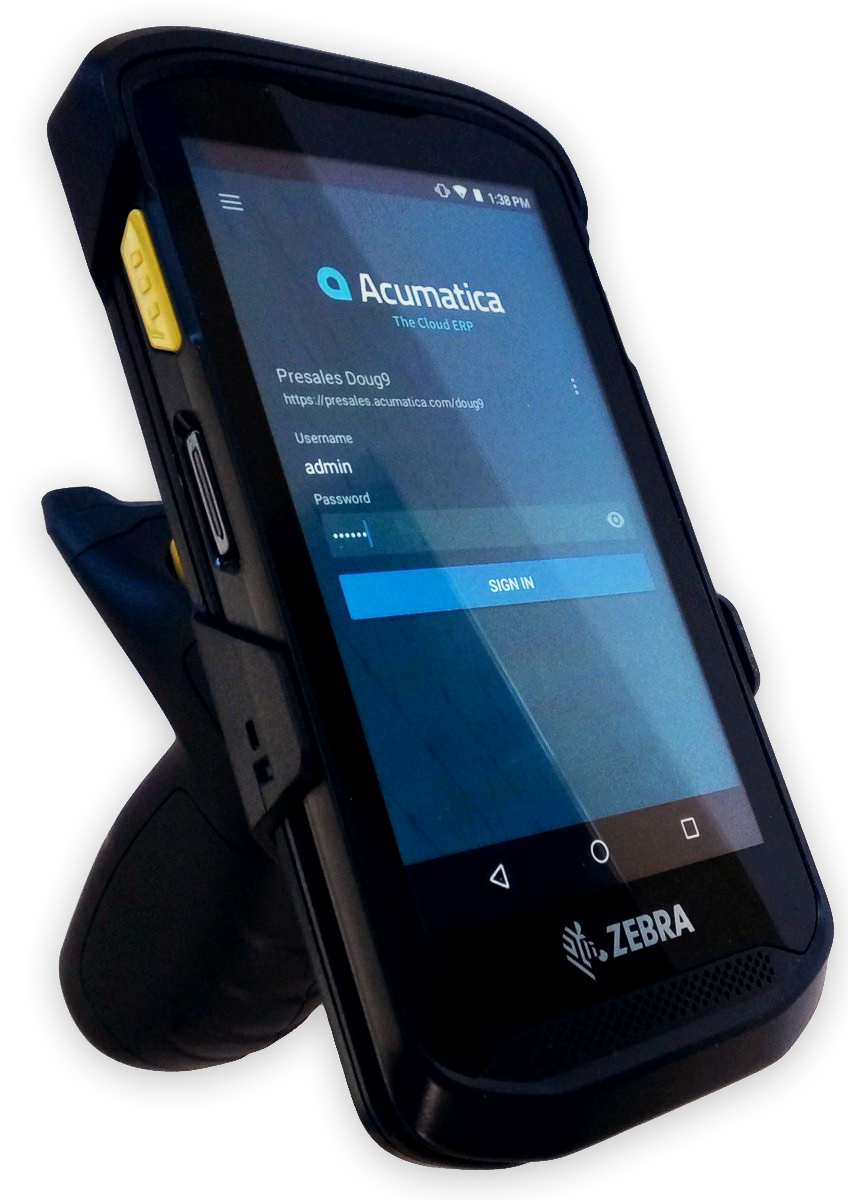 Contact Us
Feel like we might be able to help your business? We'd love to hear from you and answer any additional questions you might have.