Optimise your Business in Singapore, Malaysia & Indonesia with a Warehouse Management System
From inventory control, shipping and receiving to order fulfilment, maintaining efficient warehouse operations is essential for any company. Netsense Business Solutions offers advanced warehouse management solutions that are tailored to meet the requirements of companies of any size. Combining a management system with mobile computers, voice picking applications, wireless networks and radio frequency identification (RFID), you can enhance many aspects of your enterprise to mobile workers from an increase in overall productivity to expanded and improved customer service. Our experienced team is continually adapting to the latest market trends and utilises a partner network spanning 23 countries.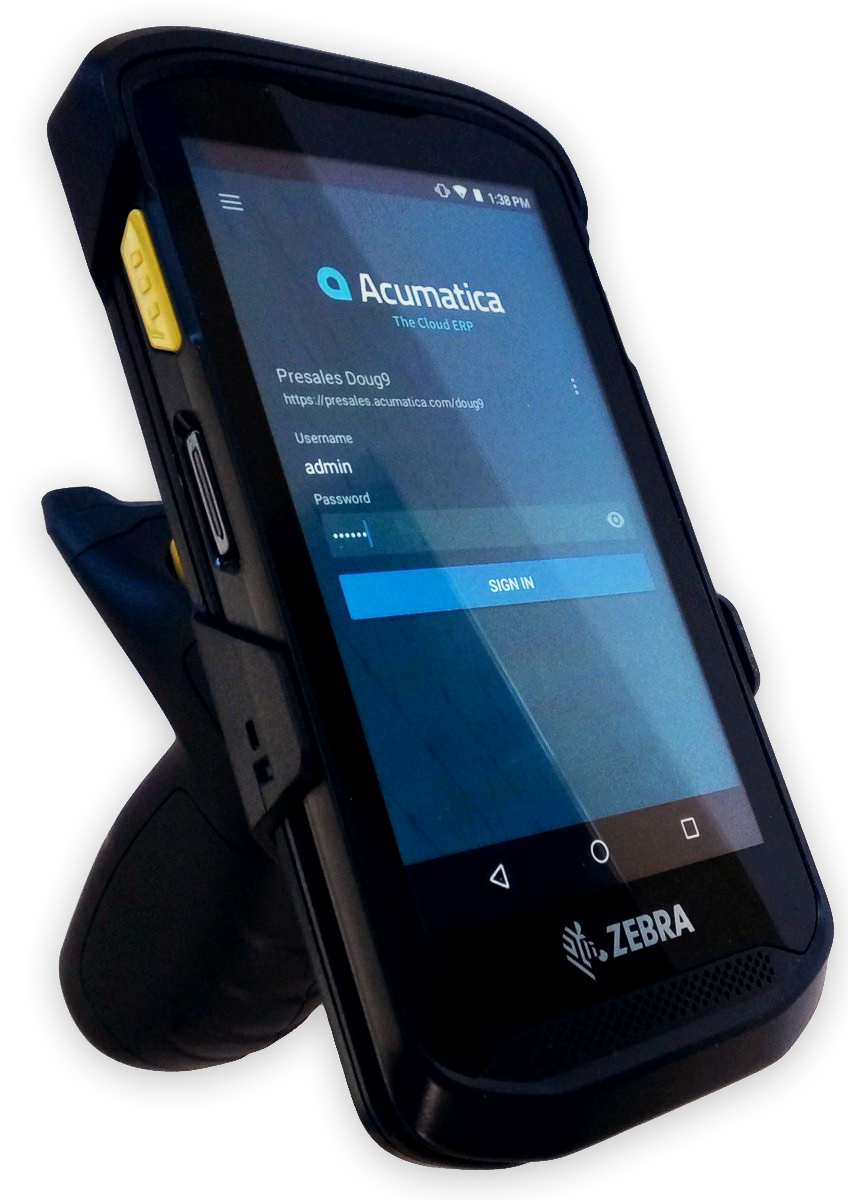 Contact Us
Feel like we might be able to help your business? We'd love to hear from you and answer any additional questions you might have.