Why Choose Our Field Service Management?
When in charge of field service operations, you want to have real-time access to the entire information to ensure every process is run smoothly. This is where our Acumatica field service edition can work to automate manual process, implement best practices regards to SLAs, scheduling of field personnel and equipment, and fulfilling customer requirements thoroughly. Syncing with CRM, inventory, sales, accounting, purchase and financial reporting, the cloud ERP solution provides a 360-degree of customer activities that help to not just elevate the customer experience but also gain competitive advantage and improve revenue generation.
Track & Manage Faster
Service management helps to track and manage every specific with automated process. It helps to match task to best available resource, track service inventory, resource commitments, and efficiently generate orders, resulting in reduced response time and costs.
Enhance your Customer Experience
Leverage fast turnaround by shortening the time between call receipt and job assignment by quickly accessing equipment information, customer site and capturing service requirements.
Mobile Worker Productivity
The web-based application is accessible from any device from anywhere with Acumatica's unlimited user licensing and role-based security that lets field workers get 24/7 access to business tools to conduct functions and operations smoothly.
Reduce Response Time & Cost
Create daily and weekly schedules automatically through easy drag-and-drop functionality. Access key information real-time and connect field staff with customers comprehensively.
Field Service Business Challenges Addressed
Key Features For Service Business
Want to learn more about Acumatica?
Learn more about how Acumatica facilities management software can transform your entire service field management capabilities by contacting us to schedule a demo. Netsense is a top featured and Gold Certified Acumatica Partner. Know more how businesses in your domain are leveraging the capabilities of Acumatica field service edition cloud ERP to drive their business forward.
Netsnse team has earned more than 100+ Acumatica Certifications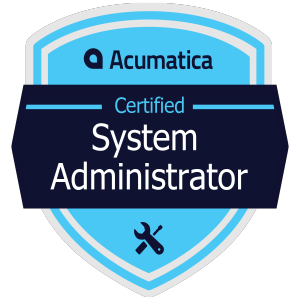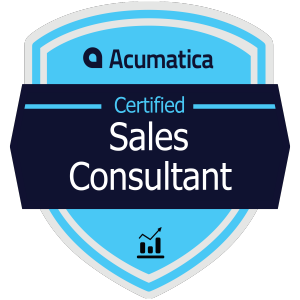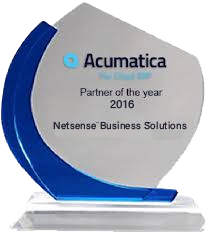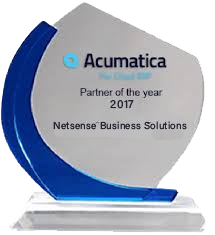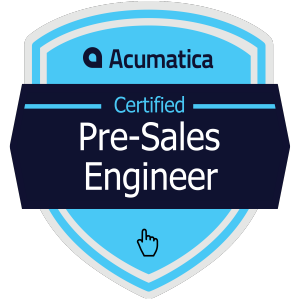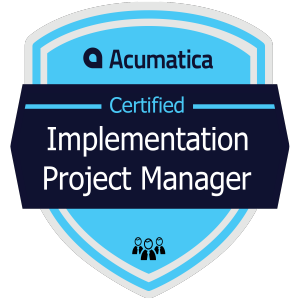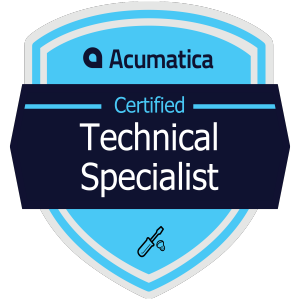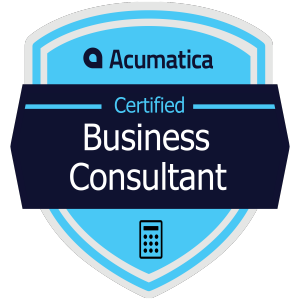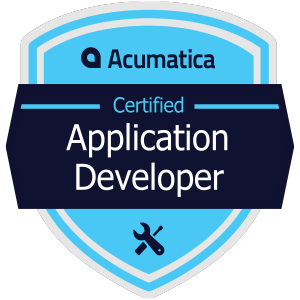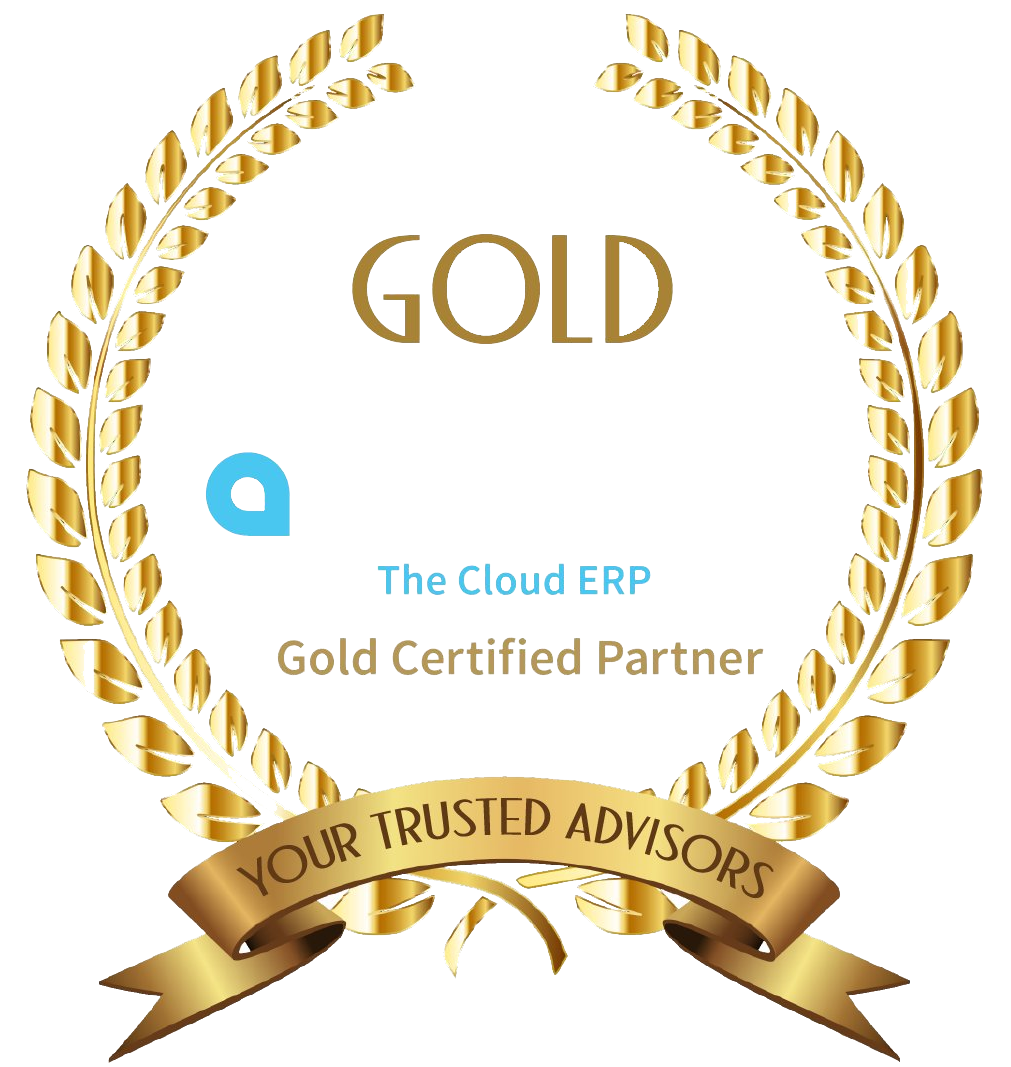 Helpful Resources For Service Industry