Entution ERP: A Unique Approach to Managing Your Trading & Distribution Channels
Managing your trading and distributional channels can be a quite complex process if you are not able to work through it effectively. Let Netsense brings to you the power of technology, eliminate manual handling and move over from complexities of yesterday. Entution ERP solution – Designed to reduce errors, automate your process efficiently in purchase, inventory management, order fulfilment, along with customer support.
Modules : Accounting, Inventory, Order Management, Projects, Service & Lite Manufacturing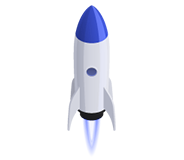 Take Control of Inventory & Orders
Reduce stock shortages, keep up with the orders, balance the stock management efficiently without overstocking with a distribution-focused Entution ERP solution. All secured in the cloud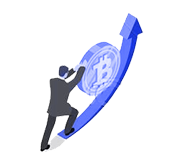 Know Your Product Movement
Full control over products, quantities and their movements across different warehouses, to ensure seamless order delivery leading to increased customer satisfaction.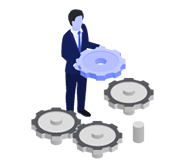 Fast Order Processing
Automated functionality leading to quick sales order processing, managing shipping flow, credit limits, warehouse administration, reducing the time for the product to reach the customer, in safe and reliable way.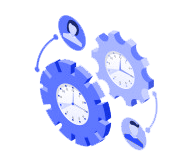 Fast and Powerful Integration
User-friendly interface, enhanced incorporation with automated operation and financial management to help make smart decisions, leading to minimized redundancy and labor costs.
Entution ERP Software
Powering Businesses Across Sectors
Adopt Entution cloud ERP solution to transform your trading and distribution channels, with efficient inventory and product management analysis, monitoring, tracking, grouping and ordering process.
Entution - Powered JOURNEYs
Entution for Supply Chain
Entution for Manufacturing
Entution for Project & Services
Contact Us
Feel like we might be able to help your business? We'd love to hear from you and answer any additional questions you might have.