Cadena HRM Series |5
Combining Conditions and Choices
With Cadena's revolutionary multi process layers
Cadena HRM Series |5
Anywhere, Anytime
A single integrated platform across devices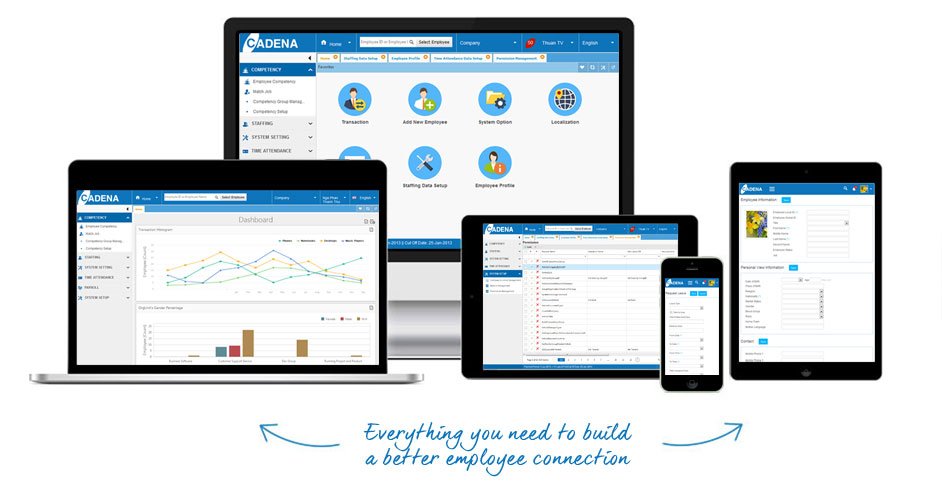 Cadena HRM Series |5
Organize, Support Reward
One platform to support all HRM activities
Cadena HRM Series |5
Organize, Manage, Support, Interact, Pay
One platform to support all HRM activities
Series |5 Highlights
A few highlights of Cadena's exciting new flagship!
Real 3 layers architecture
Multiple layers for functions and policies
Latest web and web services technology with .Net framework
Designed for Cloud, with multi tenants structure
Both MS SQL and Oracle database compatible
Both services and client side security validation
Highly secured data and password encryption method, encryption method can be configured on company level
Report writer and dashboard design tool
Workflow engine and automation
US based Platform, Localized for Southeast Asia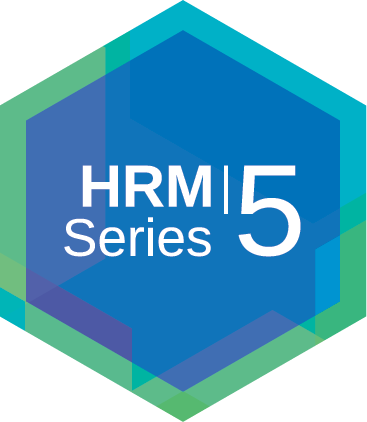 What makes Cadena, Cadena
At Cadena, we have always put our people first. For over 14 years, it has driven us to create the innovative HRM solution we offer today: Series |5. Incubated in the US, we offer a solution that is compliant to local tax/labor laws across the entire South-East Asia region. In every country where we operate, we guarantee necessary expertise through a network of local knowledgeable partners or our own offices.
Our development team uses an evidence-based approach to continuous improvement. It means that all new features and solution enhancements are developed in direct response to demonstrated customer needs and preferences, and not just because we think it would be nice!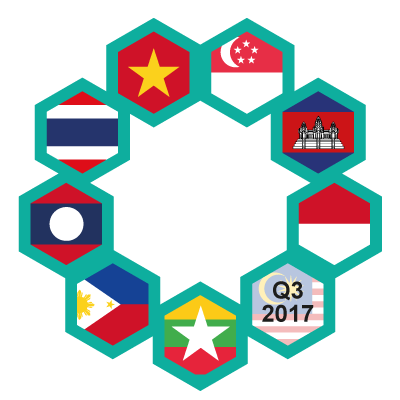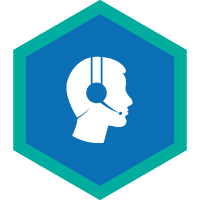 Partnership for Life
A dedicated, knowledgeable support team and a 24 hours available ticketing system provides constant support not only related to law updates, customizations, training, questions and issues, but also including ongoing online support during payroll runs when necessary.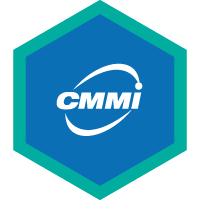 On time and guaranteed delivery
A small selection of our client base
Contact Us
Feel like we might be able to help your business? We'd love to hear from you and answer any additional questions you might have.