Cadena HRM Series |5
One Platform to Support All HRM Operations
With Cadena's revolutionary tools and technologies
Cadena HRM Series |5
Access Anywhere, Anytime from Any Device
Enhance user productivity with specialised features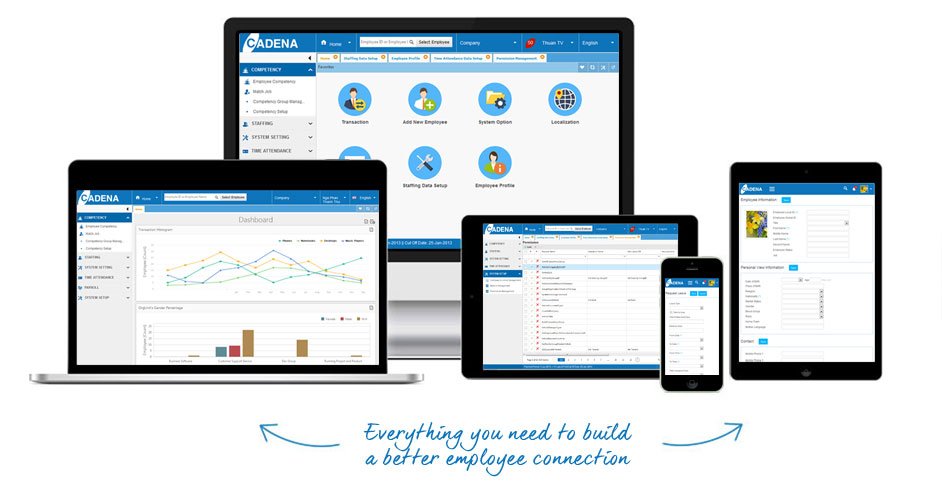 Cadena HRM Series |5
Organize, Manage, Support, Interact & Pay
Cloud-based HR management tool to manage employee details such as time and attendance, payroll, leaves, staffing, recruitment, and more.
Cadena HRM Series |5
Organize, Manage, Support, Interact, Pay
One platform to support all HRM activities
Series |5 Highlights
Fascinating highlights of Cadena's HRM solution new flagship!
#1 platform for the entire HR operations of a company
3 layers' architecture design
Extensive layers for functions and policies
Built with newest web and web service technology i.e. .NET framework
Built on the cloud, alongside multi-tenants structure
Compatible for MS SQL and Oracle database
High-security standards for both service and client side
Safe and secured to use with encryption method for information and password
Streamline HRM workflows and automation process
Reporting and dashboard design tools
A unified US-based platform for Southeast Asian business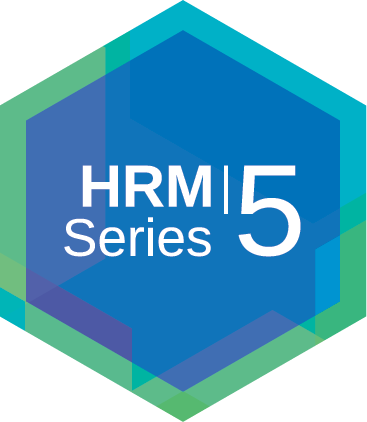 Why Choose Cadena HRM Solution?
At Netsense, we always keep our clients at the topmost priority. With a wealth of experience in delivering advanced and scalable solutions, we are serving a revolutionary Cadena HRM solution Series | 5, helping you to manage all HR activities within a single database. From attendance tracking to payroll processes, leave management, recruitment management, employee scheduling, and more, it includes superior functionality to reduce your complex HR issues. It is a centralised, South-East Asian tax and labour law compliant HRM software to streamline HR and payroll processes.
Our in-house team uses a future-proof approach to meet or exceed business needs today and in the future. The new enhancements and features are developed in exact response to customer needs, specification requirements, and interests.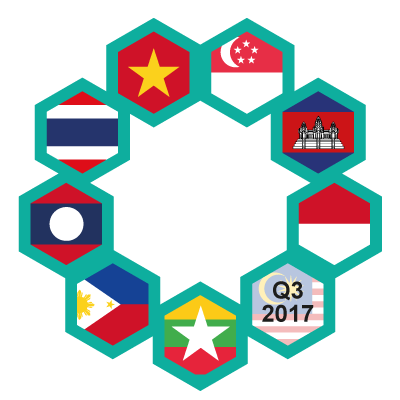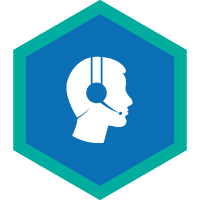 Strong Relationships for Lifetime
Our supportive and experienced team is here to help you, available around-the-clock to offer consistent support and advice related to customisations, configuration, software training, and more. We listen to your queries and ensure to deliver outstanding customer service whenever needed.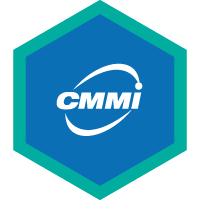 Excellence and Timely Delivery
In order to ensure optimum customer satisfaction, we promise complete and efficient project control and maintenance support. We deliver what your company needs to boost user efficiency with employee self-service technology.
A small selection of our client base
Contact Us
Feel like we might be able to help your business? We'd love to hear from you and answer any additional questions you might have.