Web Portal Solutions
Netsense Business Solutions are dedicated to providing feature-rich web portal solutions that can help organisations and their stakeholders to stay connected. With a user-friendly interface, seamless integration, and optimal technology solution, you can experience a community-driven web portal to drive more visitors and welcome newcomers, managing processes within a portal community.
Our in-house experts design and develop web portals for clients with a user-centric approach for various industry verticals. We offer web portal design services in many areas such as food reviews portal development, travel portal development, financial portal development, B2B, B2C, e-commerce portal development, and much more.

Some Types Of Web Portals We Specialise In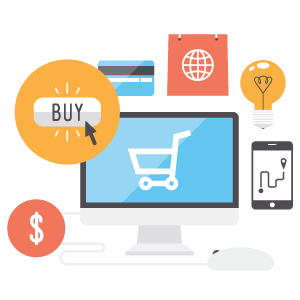 Public Portal
Our public portals are designed to accumulate, combining, and moving data and web content towards the audience. We believe public horizontal and vertical internet portals are extremely important to implement to achieve success in today's dynamic market scenario – fulfilling your functional requirements in all areas.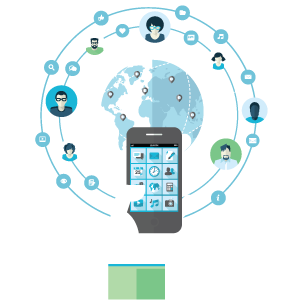 Enterprise Portal
Building enterprise portals require vast domain knowledge and business analysis skills. We strive to create a scalable solution that effectively supports your operational activities, decision-making process, knowledge sharing, and team collaboration – giving all the features you need to accelerate your business growth.