Web Portals
Netsense Business Solutions offer web portal solutions that aim to keep organizations and its stakeholders connected. Web portal development is a large-scale activity that involves expertise at many levels be it consultancy, information architecture, user interface design, project planning or execution. Nowadays, the trend is geared towards creating a community-driven web portal. A web portal that is community-driven can constantly drive repeat visitors and invite newcomers, creating hype and activities within the portal community.
At Netsense Business Solutions, we design and develop web portals for our clients in the various business verticals. Our web portal design services include food reviews portal development, financial portal development, travel portal development, B2B (Business to Business) portals, B2C (Business to Consumer) portals, ecommerce portal development and many more.

Some Types Of Web Portals We Specialise In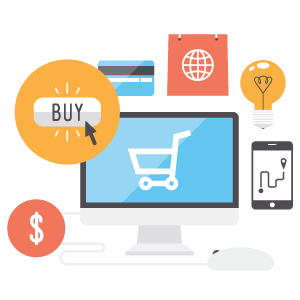 Public Portal
To succeed in today's competitive environment, public horizontal and vertical Internet portals (that aim at gathering, consolidating and moving data and web content towards their audience) should satisfy a set of functional requirements in a number of related areas - like providing users with e-commerce features, enhanced search options,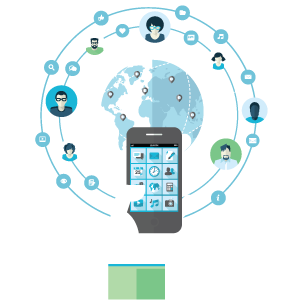 Enterprise Portal
Enterprise portals, in turn, serving as business process accelerators facilitating access to corporate information environment, require much domain knowledge and business analysis skills from a development team to create a solution able to support operational activities, collaboration, decision-making, knowledge management, etc.