Why Choose Acumatica for Construction Accounting Software?
With an Acumatica construction accounting software solution, you have complete, real time view of your business anytime, anywhere including powerful financials, job cost accounting, project management, payroll, inventory, service management, CRM, mobile and more.Built on the world's best cloud and mobile technology with a unique all-inclusive user licensing model, this easy-to-use construction accounting software will help increase collaboration, streamline time-intensive processes and increase project visibility and profitability.
Construction Accounting Software Features
Want to learn more about Acumatica?
Contact us today to schedule a demo and see Acumatica in action. Netsense is a Gold Certified Acumatica Partner and is featured as a Top Acumatica Partner. Learn how leaders in your industry are using Acumatica Cloud ERP to support their business.
Netsnse team has earned more than 100+ Acumatica Certifications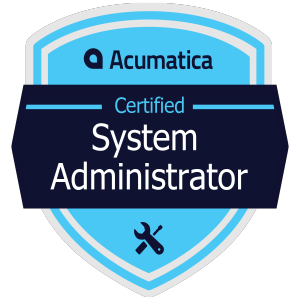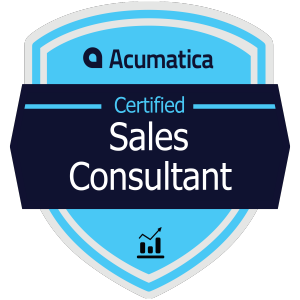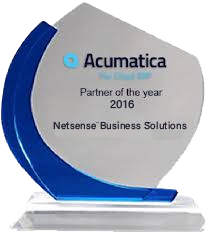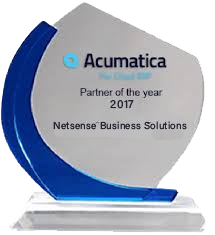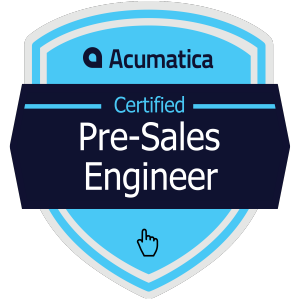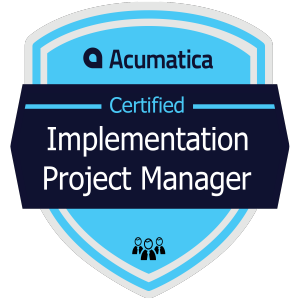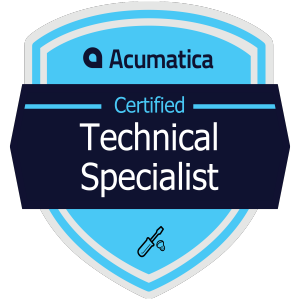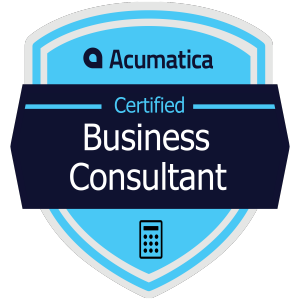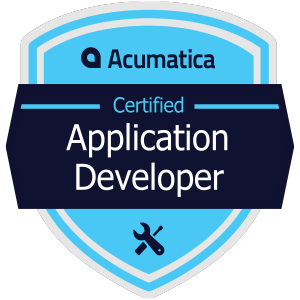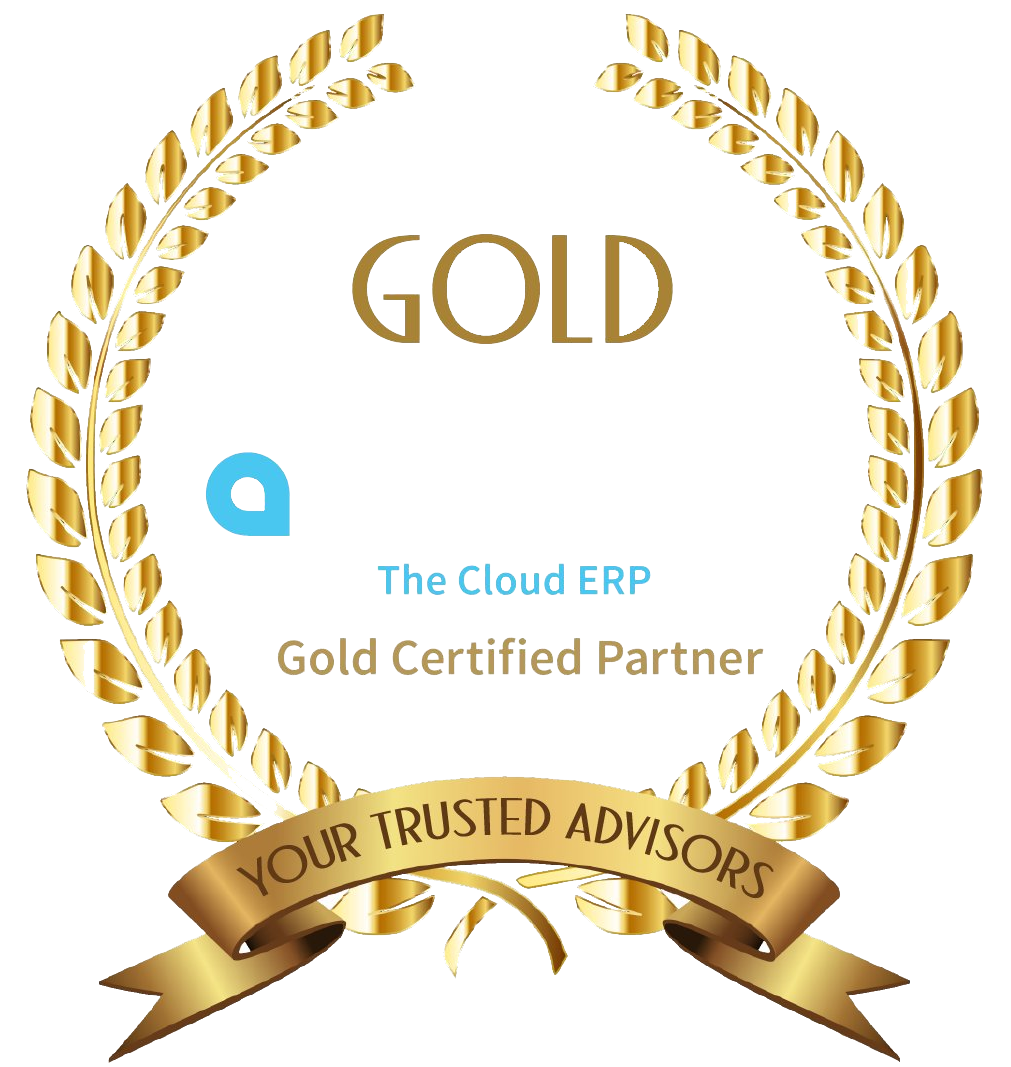 Benefits of Construction ERP Software for Your Business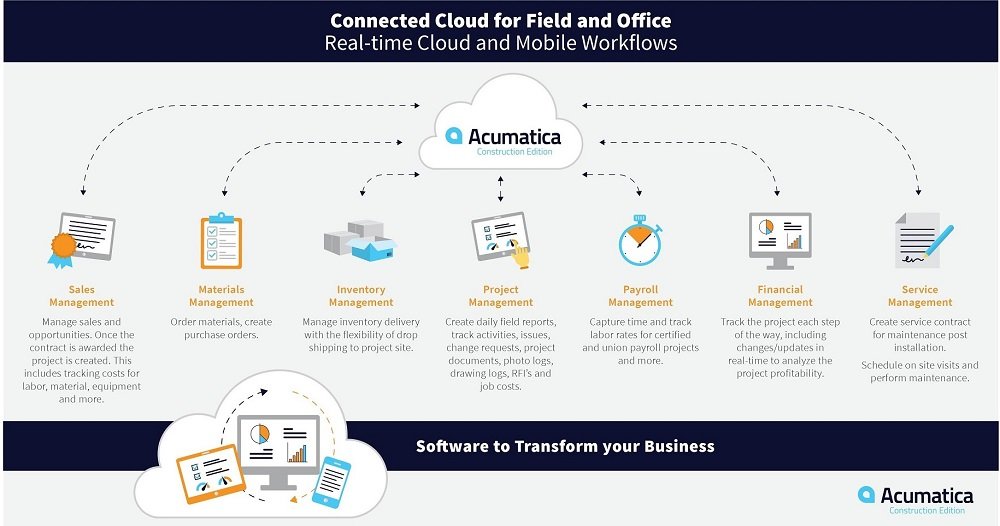 Organize Your Business
Manage projects, costs, and company-wide capacity with a solution that links opportunities, contracts, schedules, budgets, change orders, subcontracts and compliance from one screen. When all team members having a "single source of the truth" in one location, decisions are made more efficiently and effectively.
Easily Manage Financials
Use construction accounting software to forecast and manage costs, payroll, profits, cash, and taxes accurately, using revenue balance, percentage completed, and completed contract accounting—with multiple entities, currencies, and languages. Manage subcontractors and materials, e.g., using purchase requisitions, inventory control, and advanced warehousing for stored materials.
Job Cost Accounting
Gain insight into your job costs, including cost to complete, cost at completion, and percentage of completion. This detailed job information will help you accurately estimate future projects.
Focus on the Project not the Paperwork
Leverage Acumatica construction accounting software for document management of plans, contracts, specifications, submittals, emails, change orders, photos, spreadsheets, inspection reports, etc. With Acumatica's no per user fees and role-based access security, the documents can be shared with internal and external users to improve collaboration.
Stay ahead of scope changes and cost impacts
Manage projects, budgets and track all activities, issues, change orders, project documents, and job costs from one central area.
Always available, anytime anywhere
Get a complete view of your project details—including real-time field updates—providing instantaneous information flow between your project team, back-office, and management.
Connect to other construction solutions
Take of advantage of cloud integrations to ProEst, Procore, Microsoft Office, DocuSign, and many more.
Operational continuity and business resilience
Acumatica's unlimited user licensing and role-based security supports work from anywhere scenarios for everyone on your team, enabling flexibility, efficiency, and continuity of operations.