NETSTOCK UNDERSTANDS THE ISSUES YOU FACE ON A DAILY BASIS
We've listened to your challenges and aimed to create a solution for your individual needs. Whether you're a Supply Chain Manager, Finance Director, or CEO, we want to help you perform more efficiently in your role.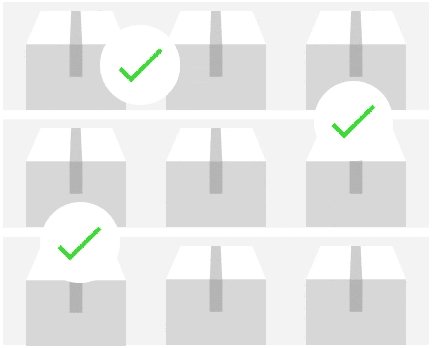 As the Supply Chain Manager of your business:
Do you find that you are spending too much time placing orders?
Do you struggle to produce accurate forecasts?
Are you running disparate or out of date systems that don't provide seamless visibility of your inventory?
The effective management of your inventory underpins the success of your supply chain business. Ask yourself one simple question: "Is inventory the lifeblood of my business?" If the answer is Yes, doesn't it deserve to be treated as such? We want to help you manage suppliers and monitor lead times so that you can be more effective.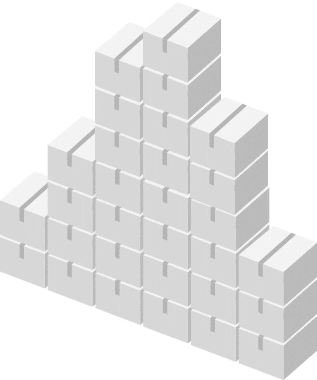 As the CEO of your business:
Are you losing sales revenue as a result of frequent stock-outs?
Do you wish your employees could more easily monitor your stock levels?
Do you have the right systems in place to enable business growth?
With today's technology and the tools available, there shouldn't be a reason why you are out of stock on any product. Nevertheless, it is a problem many CEOs face, and one that often results in lost customers. Implementing solutions to this problem will improve customer service levels.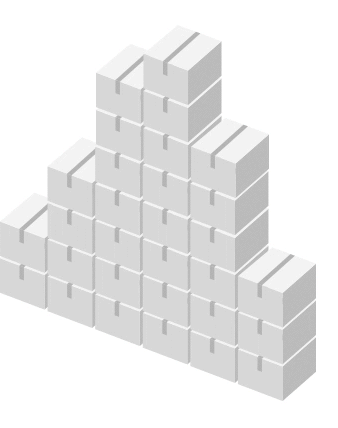 As the finance Director of your business:
Do you have capital tied up in excess stock that could be used in other areas of your business?
Do you have obsolete or expired inventory that you need to write-off?
Do you have accurate and reliable data that helps you make sound financial decisions?
Damaged, spoiled, or expired inventory can quickly add up, and result in write-offs. With the right solution and partner, these write-offs can be reduced. This results in more capital available to purchase the right inventory, at the right time.
OPTIMIZE YOUR ACUMATICA INVENTORY
Acumatica integrated, cloud-based inventory management
True cloud ERP solution, Acumatica, has extensive features and flexibility and does its job exceptionally well. Even though your inventory control is near-perfect in Acumatica, do you still have too much of the inventory that never sells, and are always out of stock of your top-sellers?
Let NETSTOCK show you how we can take your Acumatica inventory to the next level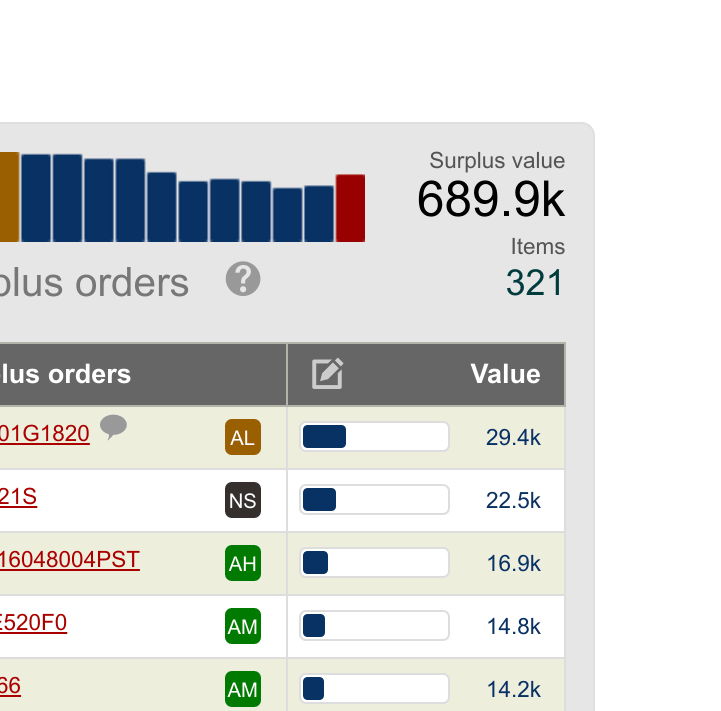 DASHBOARDS TO MANAGE BY EXCEPTION
You can't manage what you don't measure. The only way to keep on top of inventory performance is with KPIs to track how you're improving over time, and exception lists to highlight items that need attention today
Classify items to focus resources
Classify items by value and velocity to continually focus your attention, and working capital, on the items that contribute most to your bottom line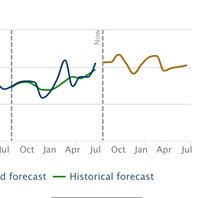 Forecast with ease
You cannot plan today if you don't know what you're going to sell tomorrow. Computer-generated forecasts take the drudge work out daily operations. Augment these with market intelligence from your sales team for optimal forecasts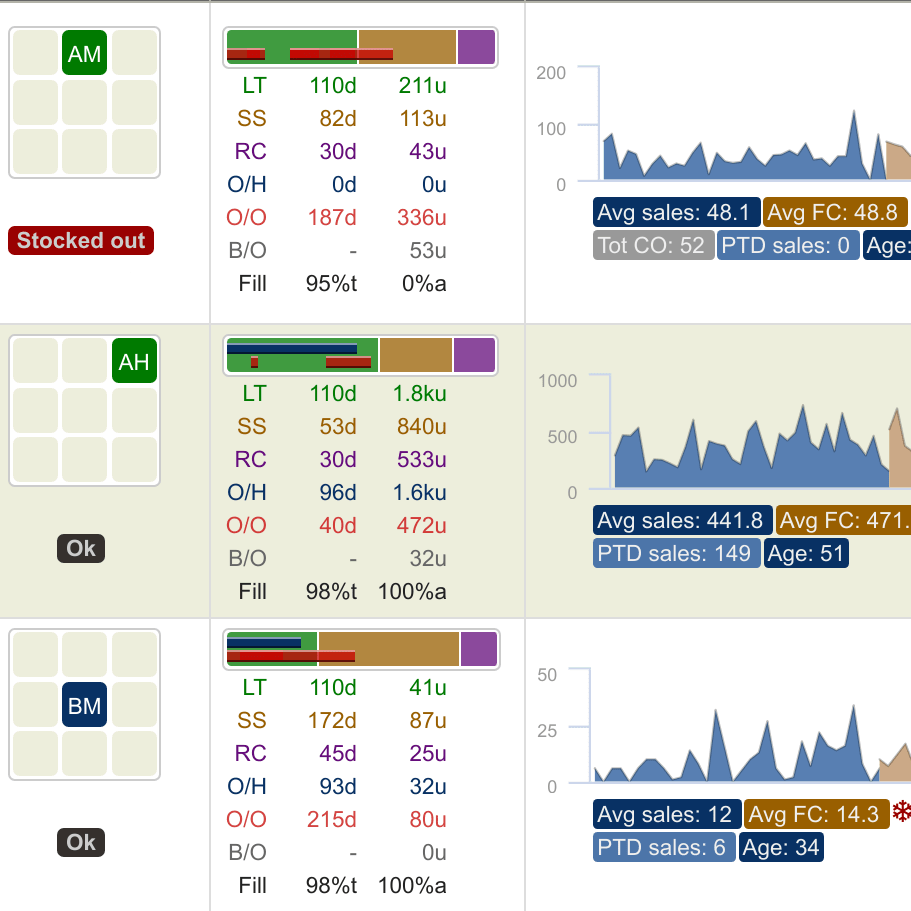 Orders at the click of a button
Automatic inventory data collection and processing gives you ideal order recommendations with one click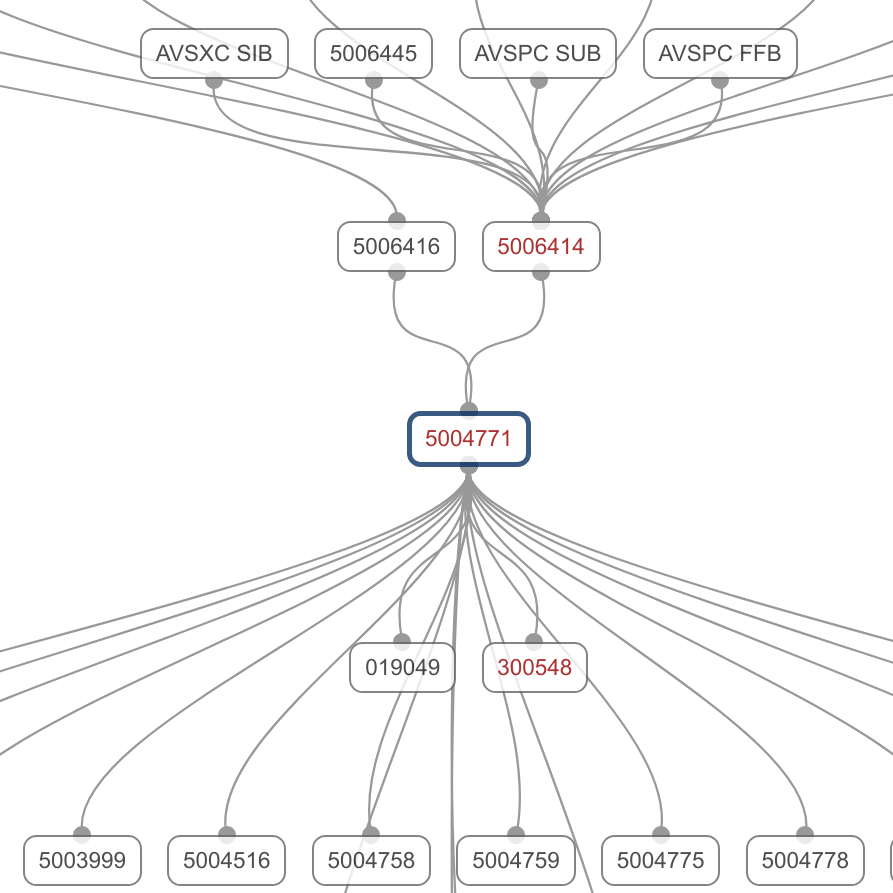 Raw materials and manufacturing
Order the correct raw materials, at the right time and in the right quantities, to fulfill the forecast demand on the finished good items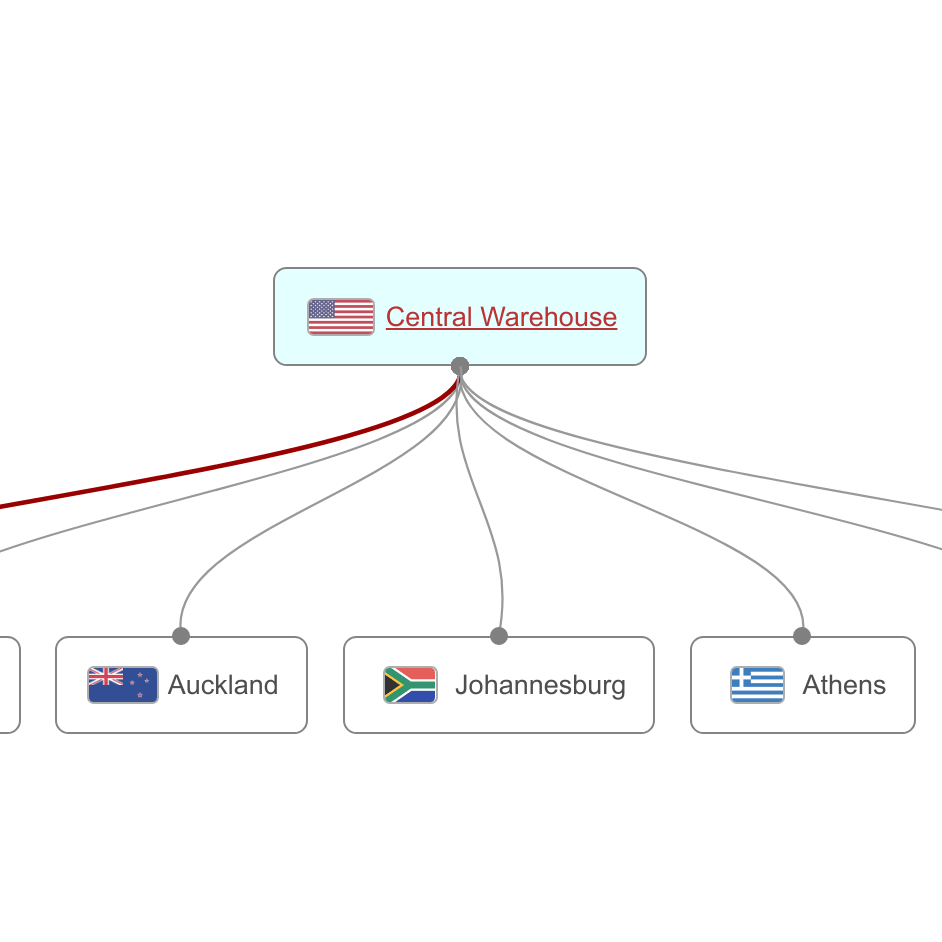 Procure centrally, then distribute
Orders at the central warehouse cover direct sales from the central warehouse and rolled-up demand from all sub-locations
Why Acumatica Customers Love NETSTOCK