How Project Cost Tracking Can Work for Your Business?
Project and engineering-based companies don't need to struggle with managing the complexity of client projects and handling unexpected expenses anymore. With our scalable Engineering ERP software, you can get optimum support for General Ledger (GL), accounts receivable/payable, purchase orders, sales orders, inventory, cost modules, with advanced automation capabilities. You just need to attach a document with a specific project and can attain a complete accounting record for all activities and expenses. Our Acumatica Project Management Edition is suitable for professionals engaged in engineering companies, marketing firms, law firms, consultants, and many more.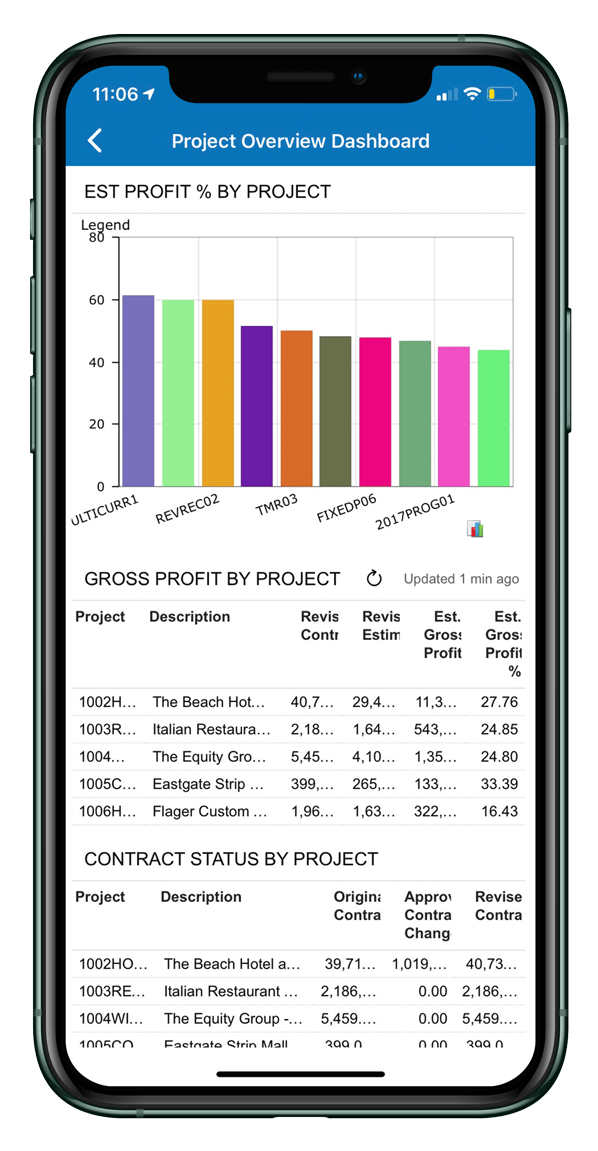 Benefits of Acumatica Project Management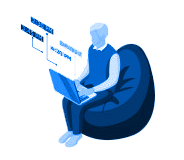 Key Features of Cost Tracking
Best-in-class features and functionality from the ERP software for engineering company support all business areas, including projects, teams, and other resources.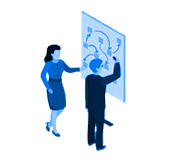 Task definition
Assign billing rates by filters like job role, project, and individual to manage activities regarding individual projects on a wider scale with ease and full efficiency.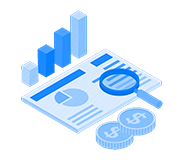 Easy to update tasks
You can seamlessly update or add new tasks using project accounting module or CRM, which ensures flexible planning and efficient shop floor control processes.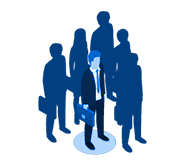 Sales Automation
Real-time view of business opportunities, activities, & contacts to keep teams informed to make better decision. Manage daily operations with 24/7 access to business functions, data, and tools.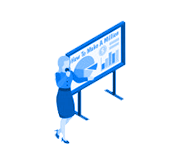 Integrated Marketing
Manage version control and updates with bills of material (BOM)/routing while controlling schedules that impact leads, contacts, material planning, purchasing, scheduling, performance, and costing.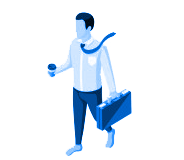 Service & Support Automation
Integrates service & support activities with sales & marketing to create an oriented plan for order fulfilment, customer satisfaction, improved sales. Set rules to manage tasks.
Key Benefits of Project Cost Tracking for your Company
View real-time information about all projects and activities to gain control at every level and keep the accounting process up to date. Seamless tracking of services, materials, resources, and inventory, allowing you to compare standard and planned project costs with actual project costs for efficient demand and supply management.
Dynamically adapt to ever-changing financial regulations with Acumatica ERP solution that improves financial accuracy and contract tracking processes.
Be it large, medium or small-sized projects, internal and external projects, or single or multi-currency support, our Acumatica ERP solution is flexible and secure, ideal for all sorts of projects.
A quick response to customers' requests and demands at any stage, from anywhere, at any time. Access all documents and activities delivered to customers via integrated CRM, a key aspect of one of the best ERP software for engineering company.
Contact Us
Feel like we might be able to help your business? We'd love to hear from you and answer any additional questions you might have.