Why switch to Acumatica ERP ?
To move beyond growth and achieve true digital transformation, you can rely on evolution-ready Acumatica ERP in Malaysia, a complete, multi-site business management solution built for small and mid-sized companies. Users can access workflows, grant approvals, and control costs from anywhere. It gives equal support to all users with no increased expense and no hardware upgrades.
Manage your entire business in One Platform
Finance
Financial management software is a fully integrated solution that gives you real-time access to accurate and up-to-date information on all the financial activities of your company. It allows you to analyse and report on the overall financial condition of an organisation.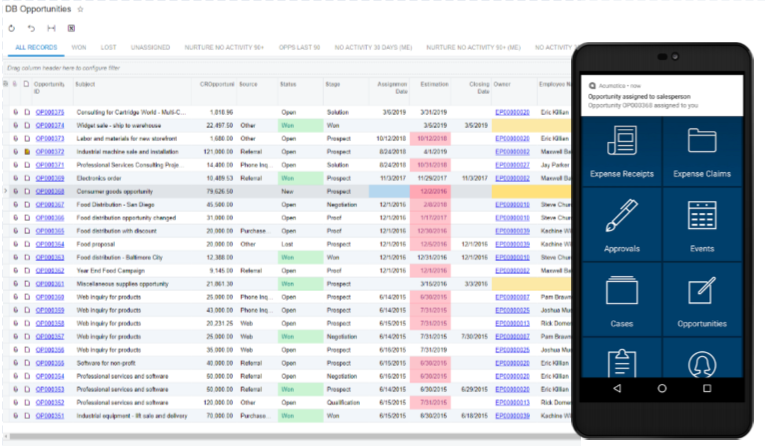 All-in-one solution that manages your company's financial operations and CRM.
Designed with industry-standard technology
Run equally in the cloud or on premises
Improve insight and analytic capabilities
Boost productivity and mitigate costs
Maintain regular financial records
Distribution
Distribution Management involves tools that can help you manage inventory levels, pricing, sales orders, shipping, billing, and sourcing, everything from one secure database. You can integrate our cloud ERP software in Malaysia and manage the entire quote-to-cash cycle with automated capabilities.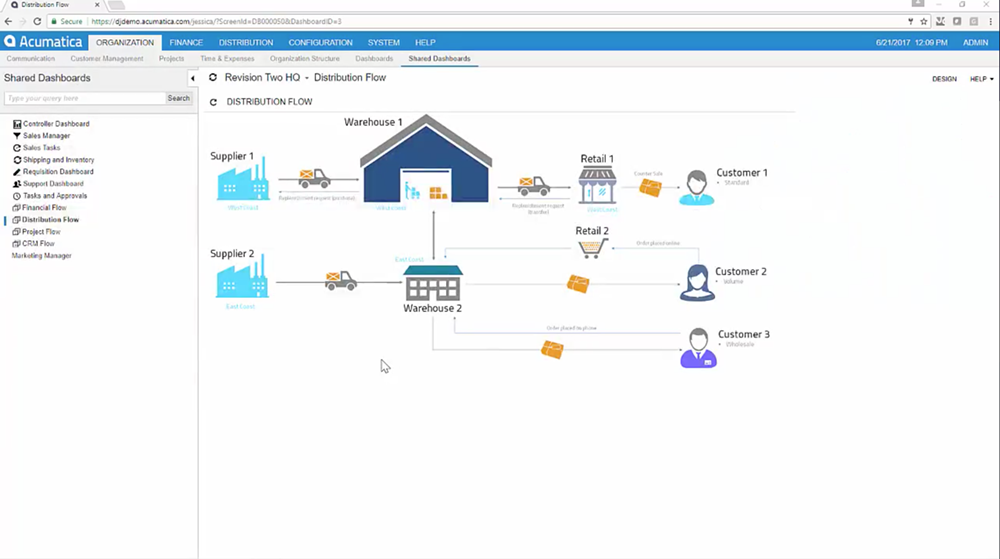 Seamless order management
Advanced warehouse and inventory management
Optimize the purchase-to-pay process
Improve customer service
Reports available anytime, with a single source of data
Purchase and sales management
Financial management
Procurement
Acumatica Procurement Management software allows you to manage both external and internal resources with real-time visibility into insights and coordination. If you want to reduce the burden of manual tasks and serve your customers diligently, it's best to implement our cloud ERP to greatly enjoy a variety of modules, including sales, shipping, inventory management, customer support, and more.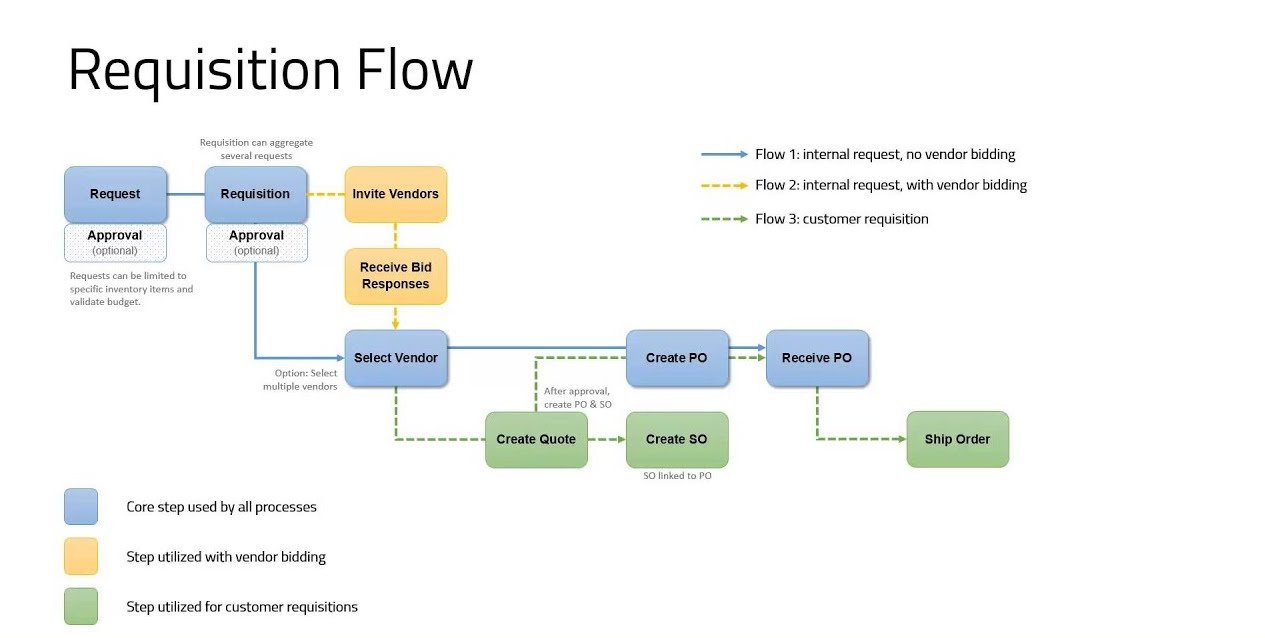 Automated reports and alerts
Financial budgets, reporting, and approvals
Track project performance
Project cost monitoring
Streamline request-to-purchase orders cycle
CRM
#1 ERP and CRM that work together. Acumatica CRM software is a web-based application, best suited for managing contacts, business leads, opportunities, and customer accounts. This gives access to timely quotes, invoices, and customer records within a single database which increases communication and collaboration with customers through the customer portal.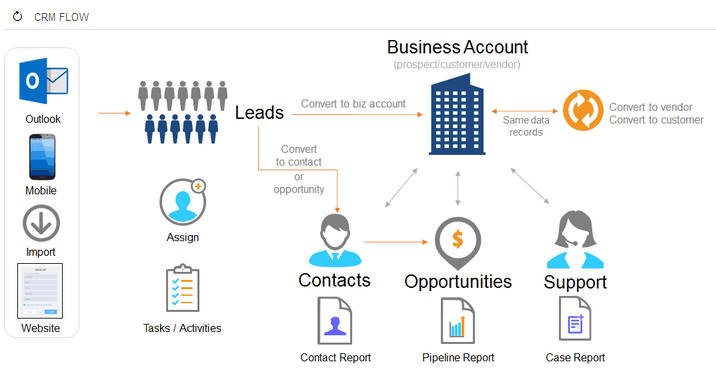 Real-time coordination between workforce and customers
Track campaign costs
Gain a comprehensive view of business processes
Customer self-service portal
Service and project management
Fast access to important information
Integrated marketing
Projects
The cloud ERP solution gives a 360-degree view of project planning and business processes, including inventory management, labour costs, purchasing, sales orders, and budgeting. It is suitable for all sizes and types of project-centric businesses such as engineering, legal firms, construction companies, marketing, consultants, and more.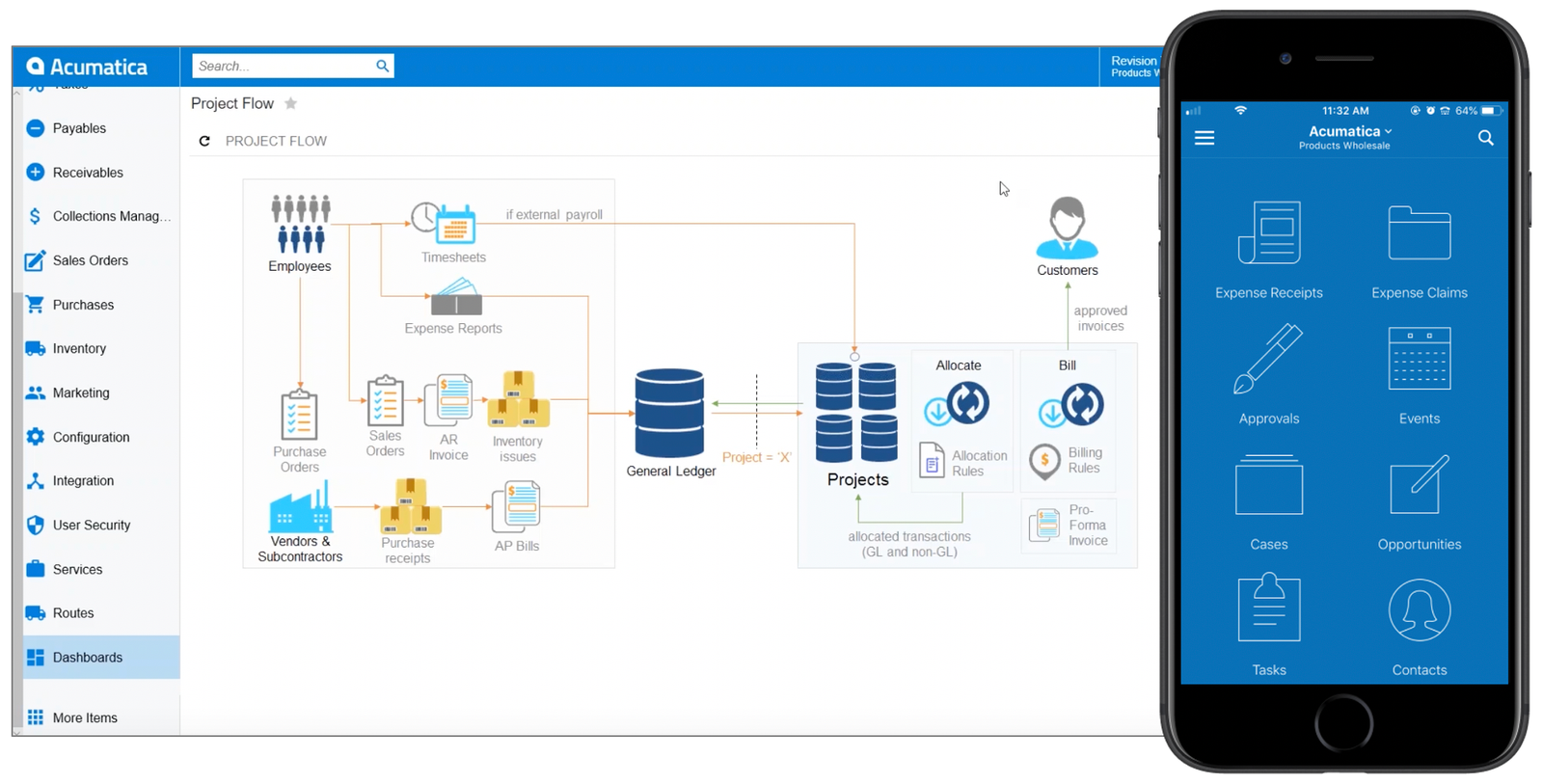 Construction, IT, and Engineering project and planning
Real-time visibility into profits, sales, and leads
Time monitoring and expense claims
24/7 access to project data, business tools, and functions
Field Service
Take customer satisfaction to the next level with Acumatica ERP Field Service Edition, effectively supports all business operations with a single solution, including inventory, purchasing, CRM, sales, orders, and financial reporting. It drives field service productivity and continuity with integrated project accounting and collaboration tools to manage service schedules seamlessly.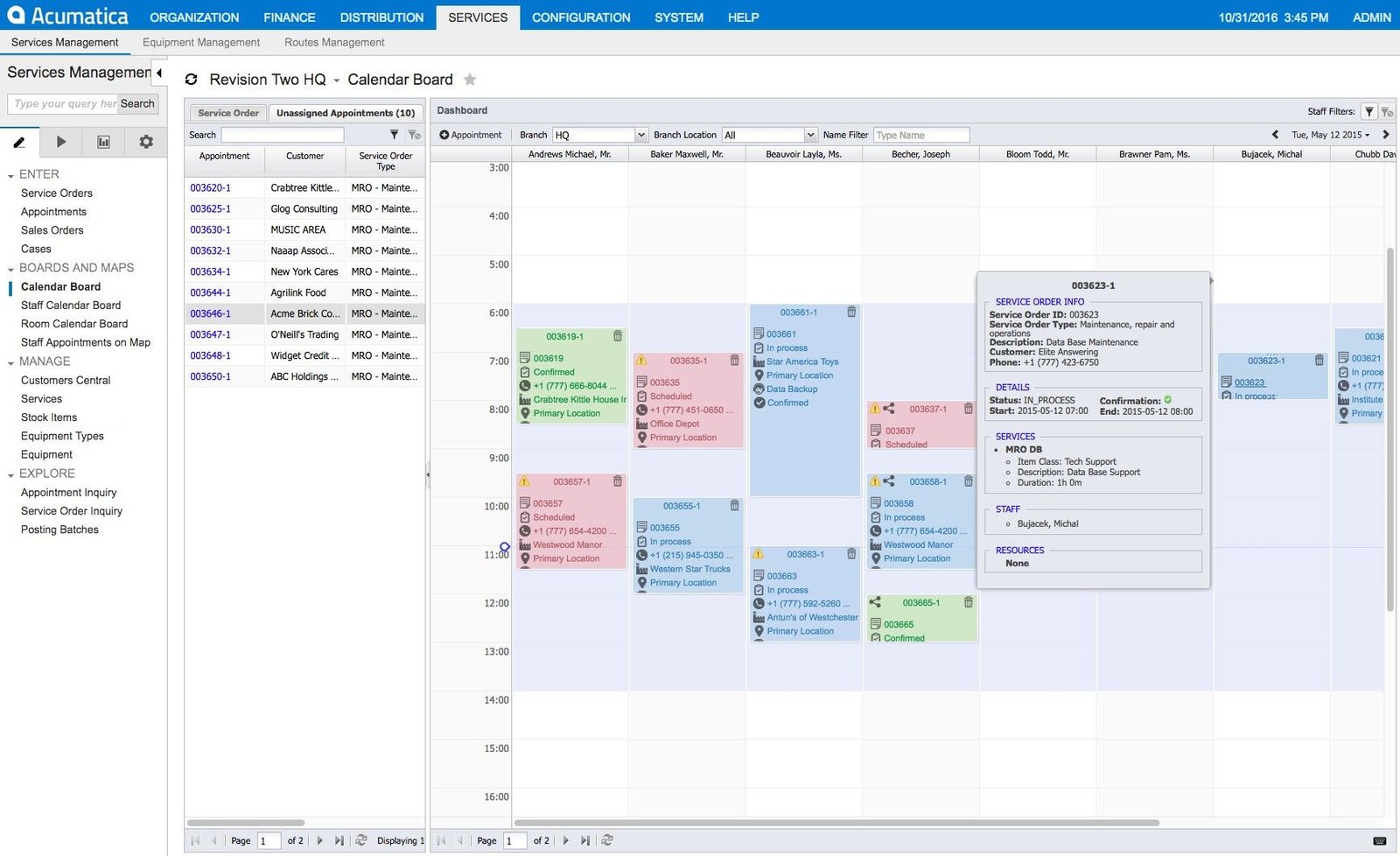 Manage Service Contracts
Address customer needs and expectations
GPS tracking
Schedule, dispatch, and track processes efficiently
Asset and equipment management
Route planning and evaluation
Manufacturing
Acumatica Manufacturing Edition integrates CRM, financial, and distribution modules to efficiently support all facets of business like inventory, accounting, financial tracking, pricing, revisions, and costs control. It offers real-time access to business management functions from any location at any time to strengthen operational continuity and business resilience.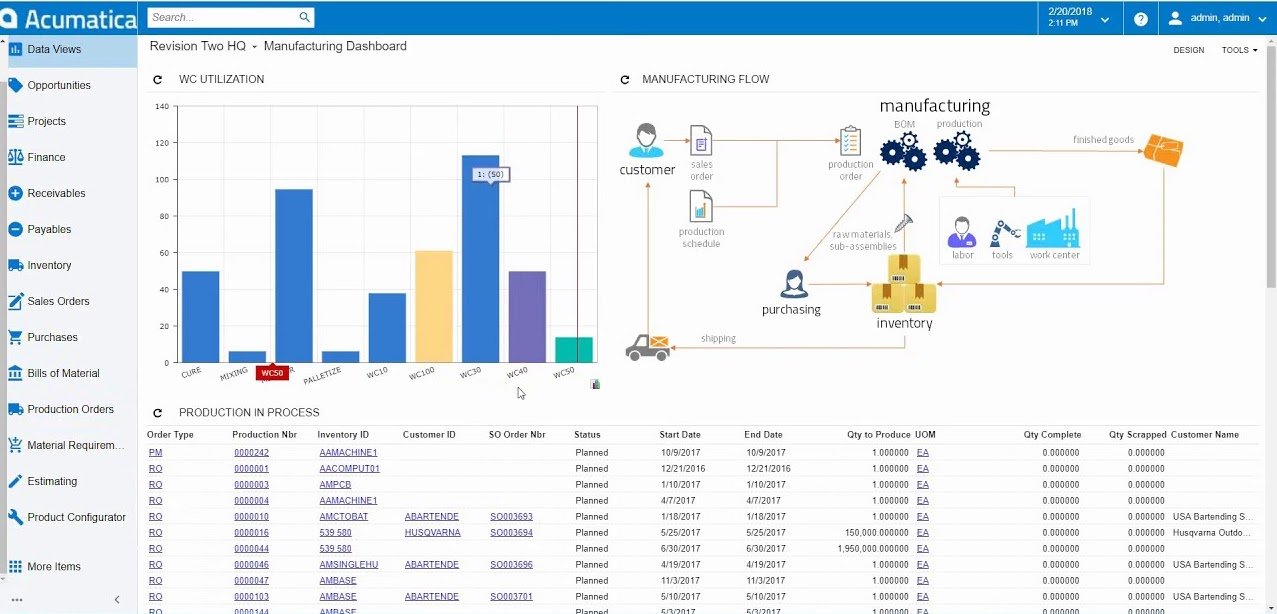 Inventory management
Material Requirements Planning (MRP)
Production management
CRM
Bills of material and routing
Sales order management
Purchase order management
BI tools
Alerts & BI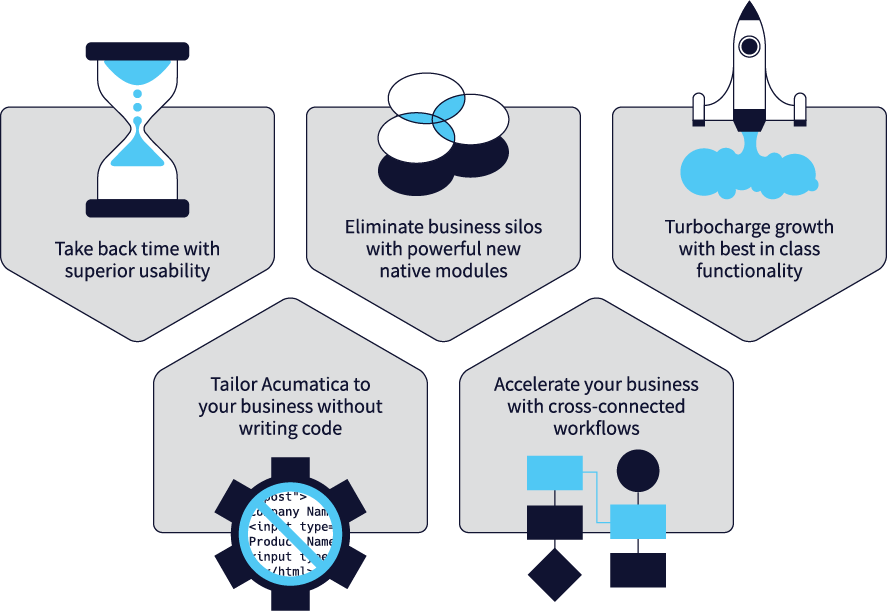 The Acumatica ERP system harness the power of business intelligence tools to help gather data from multiple sources, align valuable information for strategic management, and simplify the decision-making process.
Live dashboard
Consolidate all information in one location
Multiple data display options
In-built pivot table
Efficient workflow builder
Financial report builder
Automatic notifications and alerts
Technology
Acumatica Cloud xRP platform will continue to be a powerful source for generating ROI and delivering value due to its ease of use and great flexibility. Since Acumatica ERP uses the standard web-based technologies and programming languages, you can alter the application using advanced tools.
The Acumatica xRP platform is built on world-class cloud and mobile technology that connects companies to the new wave of the digital economy, irrespective of geographical location or industry. It allows developers and companies to uplift the market by reducing costs and delivering SaaS application that evolves as you grow.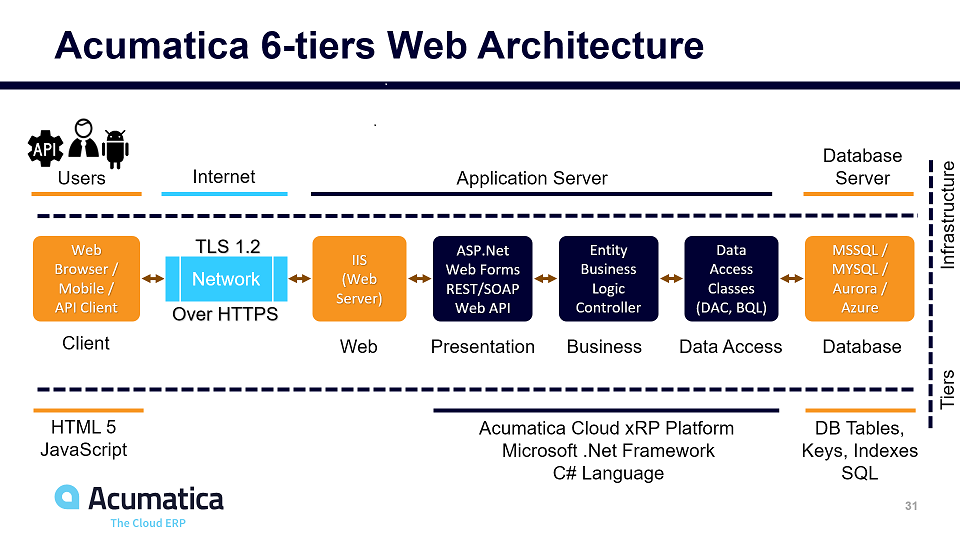 Marketplace
Every company's needs are different so you can't rely on a one-size-fits-all approach anymore. That's why the Acumatica ERP solution is built on a unique concept that focuses on industry-specific needs and allows companies to meet or exceed customer expectations at every stage. In comparison to other ERP vendors like Oracle NetSuite, SAP, Microsoft 365, and Sage X3, Acumatica ERP is different as it is designed for scalability, cohesiveness, and connectivity.
REST API
SOAP API 
Both Screen based & Contract based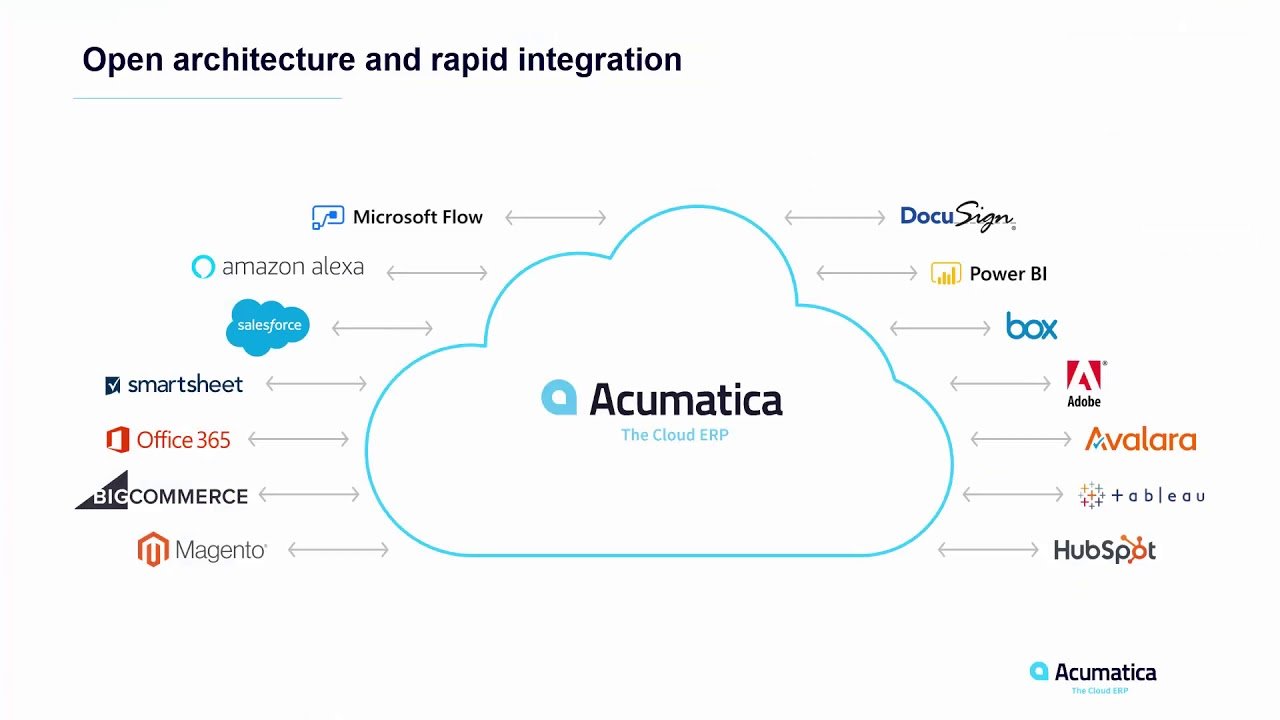 Why Choose Netsense ?
Contact us today to schedule a demo and see Acumatica in action.
Netsense is a Gold Certified Acumatica Partner in Malaysia & Singapore since 2015 

Awarded Asia's Partner of the Year 2020, 2018 and Runner up 2016.

Only MVP in Asia – Most Valued Professional Award

20+ Certified B

usiness Consultants & 12+ Certified Developers

Local Presence in Malaysia & Singapore. Partner network in 12+ countries
Some Clients Using Our Solutions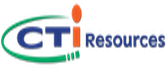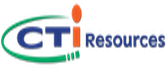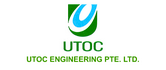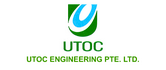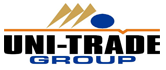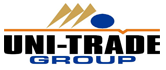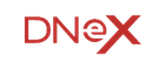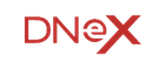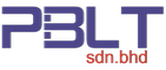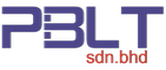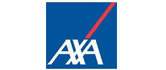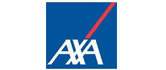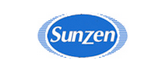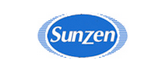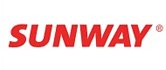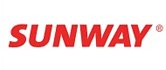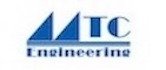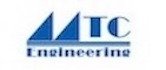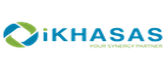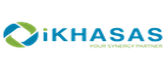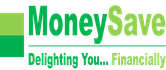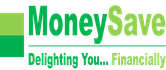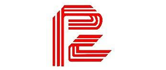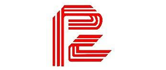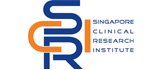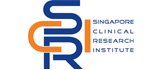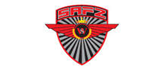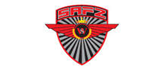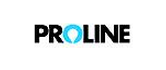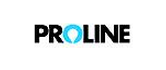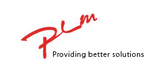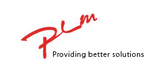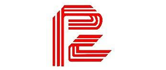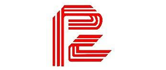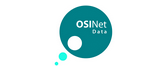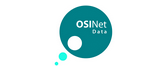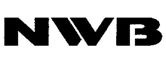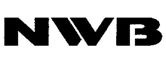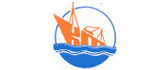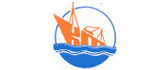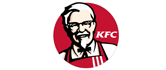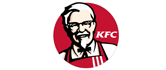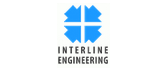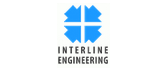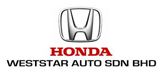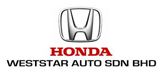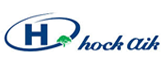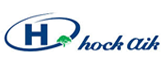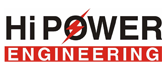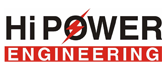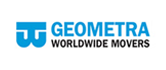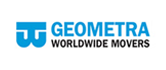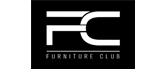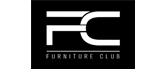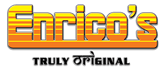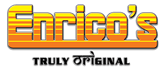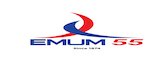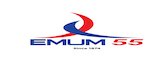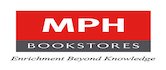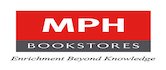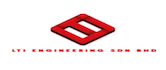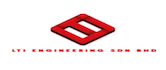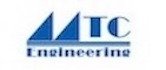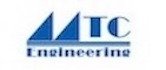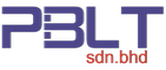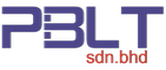 Malaysia & Singapore Localisation
Malaysia SST
Meet Malaysian business needs, regulatory compliance, and business continuity by choosing Netsense Tax (Starter) localization for Malaysia & Netsense Reporting (Starter) Localization for Malaysia.


Singapore GST
Meet Singapore business needs, regulatory compliance, and business continuity by choosing Netsense GST Tax (Starter) localisation for Singapore & Netsense Reporting (Starter) Localization for Singapore.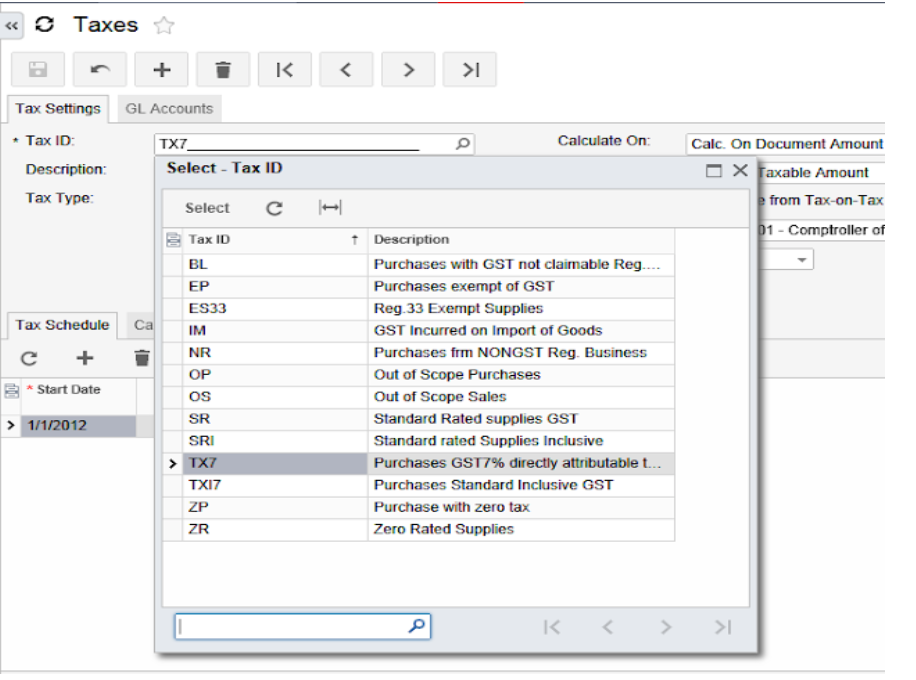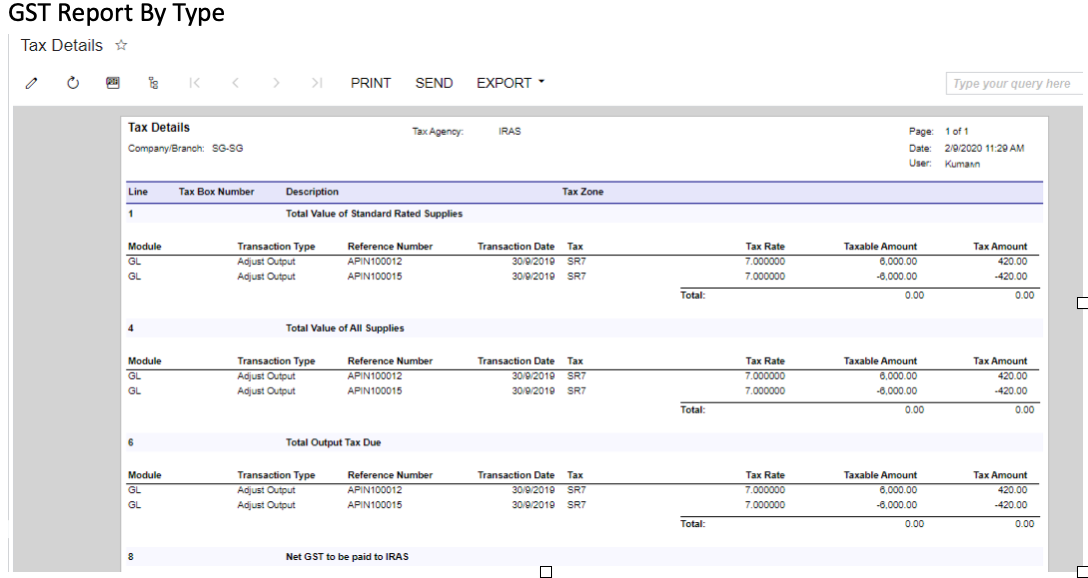 e Invoiving (Peppol)