Why switch to Acumatica ERP ?
Rated highest in customer satisfaction surveys and Ranked leader in many independent research papers. Acumatica is a complete ERP System for managing accounting, finance, projects, operations, distribution and inventory. Acumatica ERP Software is accessible anytime, anywhere, and on any browser-enabled device.
Manage your entire business in One Platform
Finance
Financial management software provides businesses with a full suite of accounting functions to track daily financial operations and generate quarterly and annual financial statements. In addition, it provides tools for reporting, analysis, budgeting, and planning.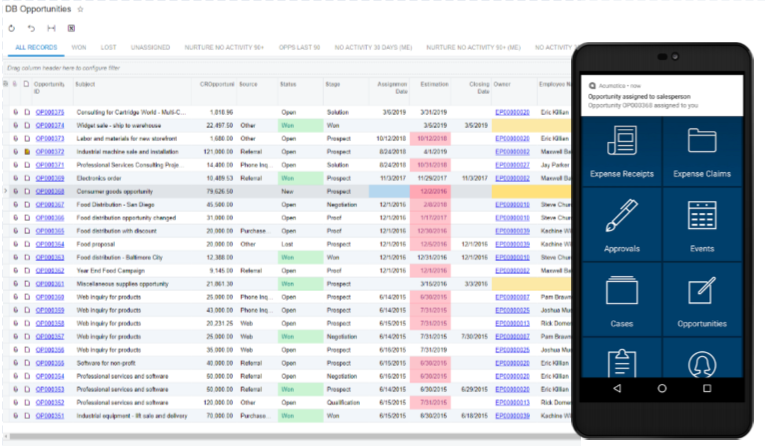 General Ledger 

AR & AP

Malaysia SST Reports & Singapore GST Reports

Banking & Cash Management
Inter-company & Consolidation
Fixed Asset
eInvoicing 
Recurring Transactions
Distribution
Distribution management is Cloud ERP software that helps companies manage their supply chain and logistics activities, including warehouse management, inventory management, and order management (sales and purchase orders), and integrate these activities with the company's financials and sales.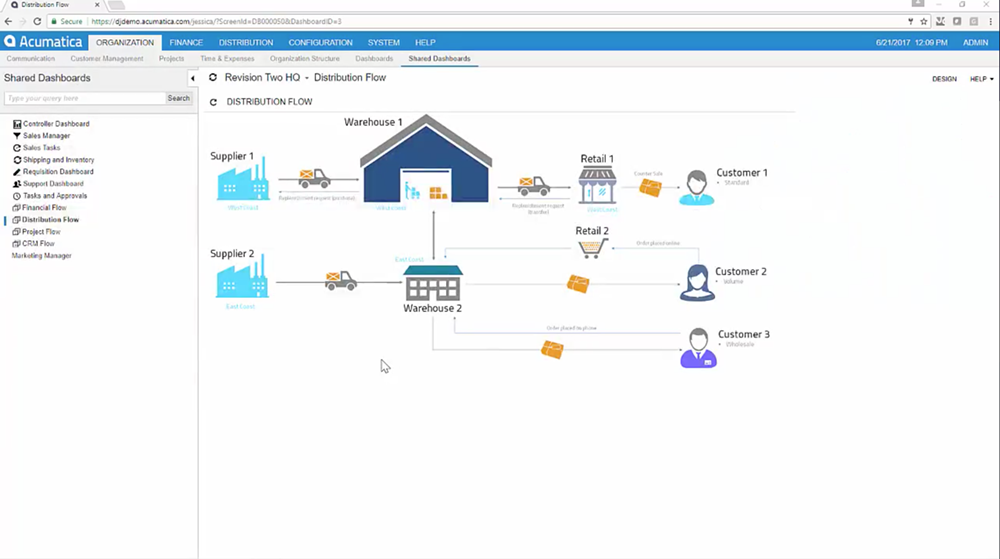 Order Management 
Requisition & Purchasing 
Advance Inventory management
Matrix Items
WMS
RMA
Replenishment
Procurement
Acumatica Procurement Management  helps you streamline your most complex purchasing processes as you serve the needs of internal staff or external clients. Because our purchase requisition software integrates with other Acumatica modules, you can eliminate paperwork while providing your sales, service, shipping, receiving, management, and other teams with visibility into your requisition processes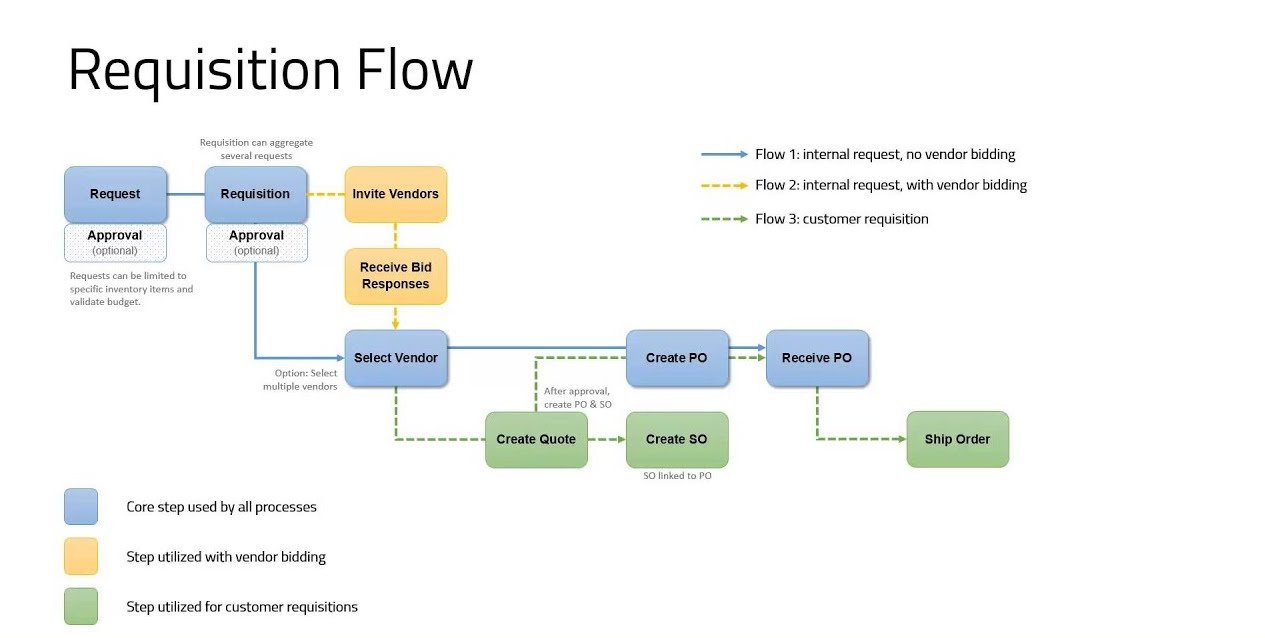 Budget & Approvals
Request to Purchase Orders
Vendor Bidding
Vendor Performance
Project Cost tracking
Automation & Alerts
CRM
#1 ERP and CRM that work together. Customer Management (also called Customer Relationship Management) was built into Acumatica from the very beginning. It is not a loosely integrated module like so many other midmarket ERP products. From marketing, quoting, and sales to delivery and post-sales support, customer information is always up to date and accurate.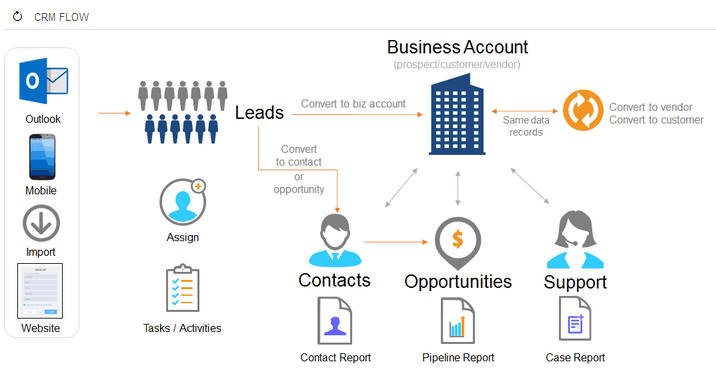 Sales Automation
Service & Case Management
Customer Portal
Marketing 
Integrations to Hubspot & Mailchimp
Contracts
Projects
Get the total view of all costs related to a project including materials, labor, services, and inventory items. Allocate shared costs and overhead expenses to projects based on formulas. Ideal for project-centric businesses including construction, engineering, marketing, consultants, legal, etc.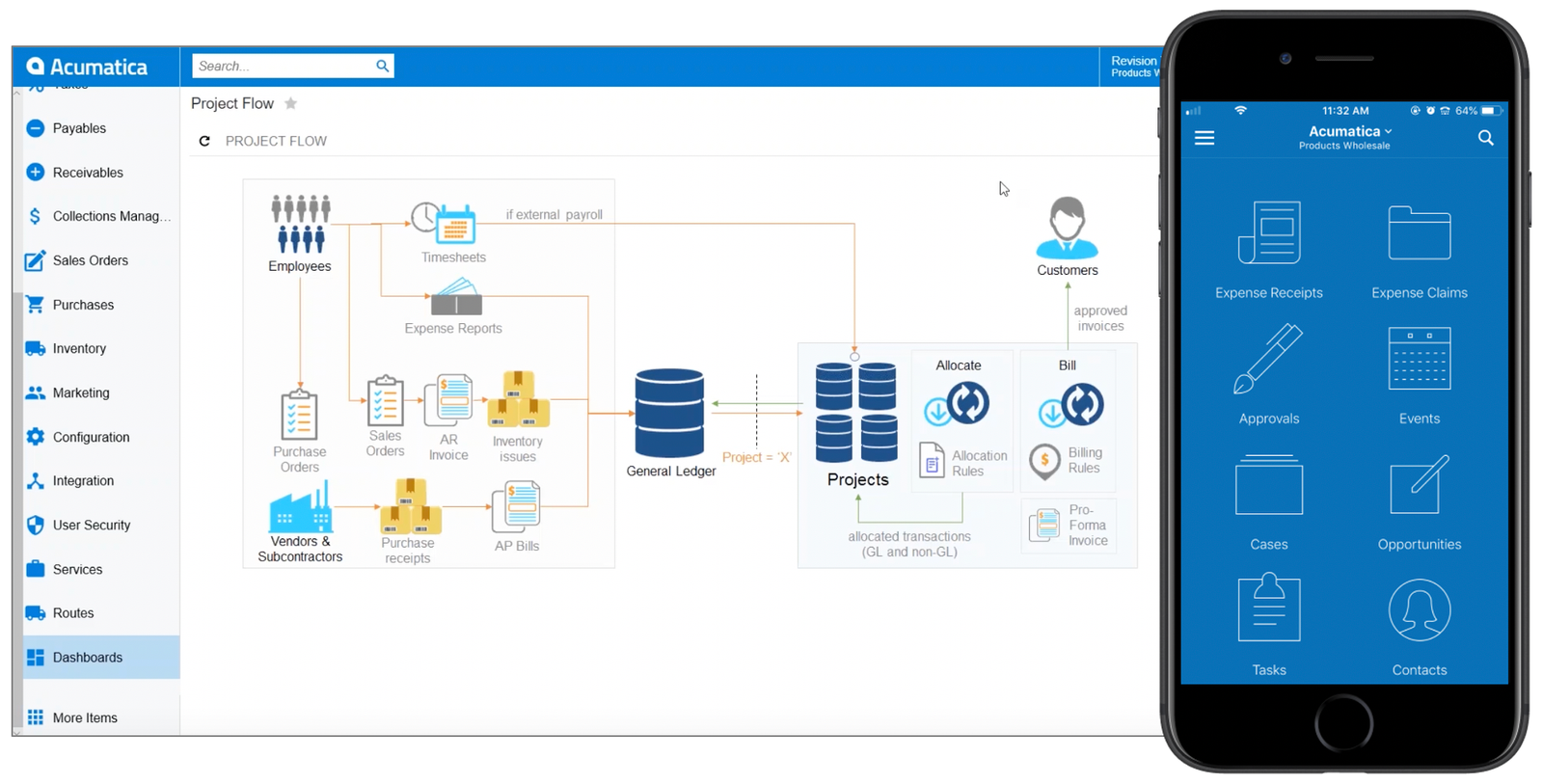 Construction, Engineering & IT Project Management
Realtime Profit Profitability
Change Order Management
BQ & BOQ Formats
Cost to Complete & 50+ Project Reports
Retainage Management
Time tracking & Expense Claims
Field Service
Streamline dispatching, reduce response times, and minimize costs with the Acumatica Field Service Edition that works with CRM, sales, inventory, purchasing, accounting, and financial reporting. With a 360-degree view of customer activities, improve the overall customer experience and elevate customer satisfaction to earn higher recurring revenues and gain a competitive advantage.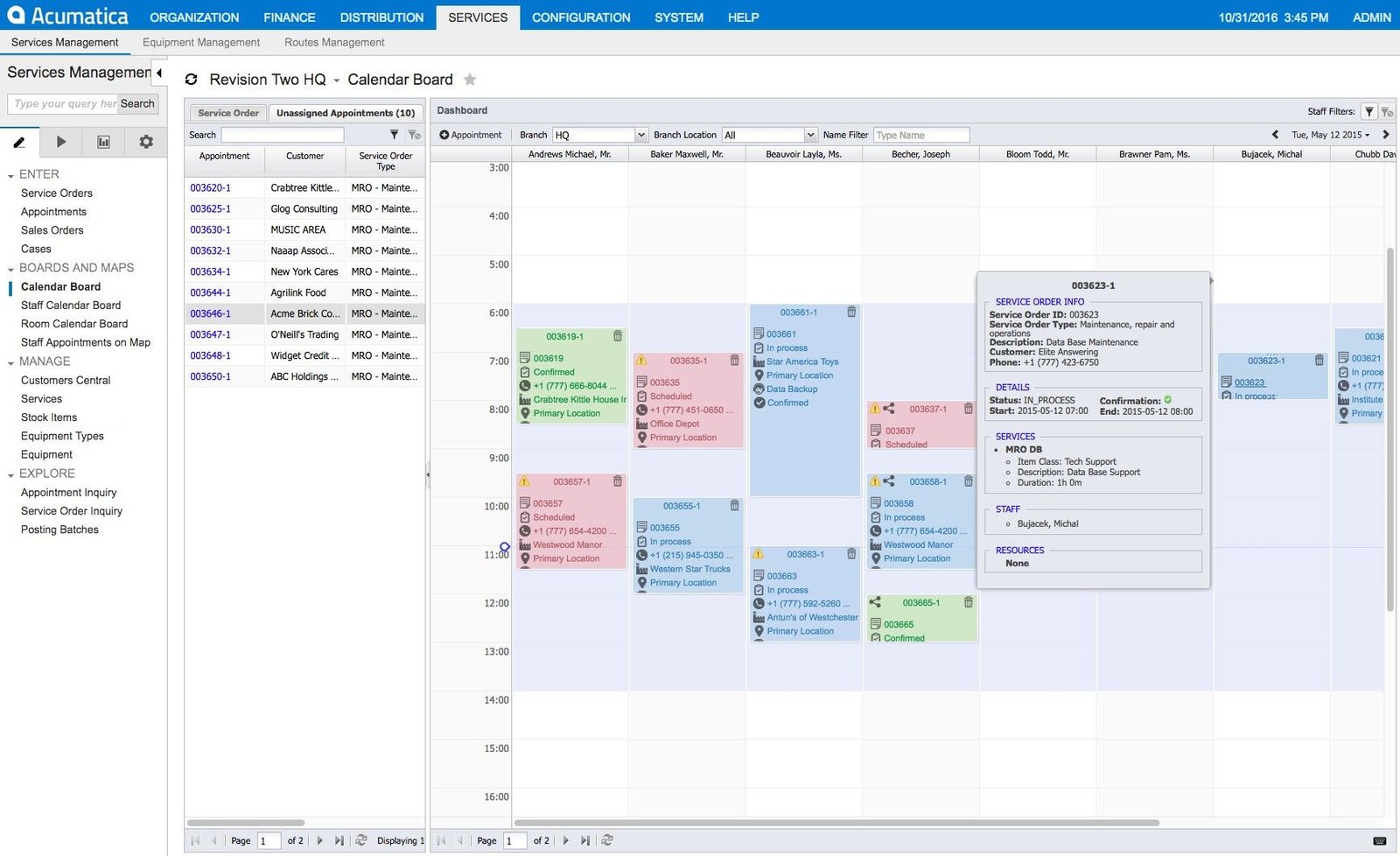 Schedule, Dispatch & Track Appointments
Mobile Service Management
GPS Tracking
Schedule Preventive & Ad hoc Maintenance
Asset & Equipment Management
Route Planning & Optimisation
Manufacturing
Acumatica Manufacturing Edition supports multiple manufacturing methodologies including make to stock (MTS), make to order (MTO), engineer to order (ETO), configure to order (CTO), batch process and more. Customers span every manufacturing industry including automotive, electrical and electronics, industrial machinery & equipment, instruments, fabricated and primary metals, food and beverage, chemical and many others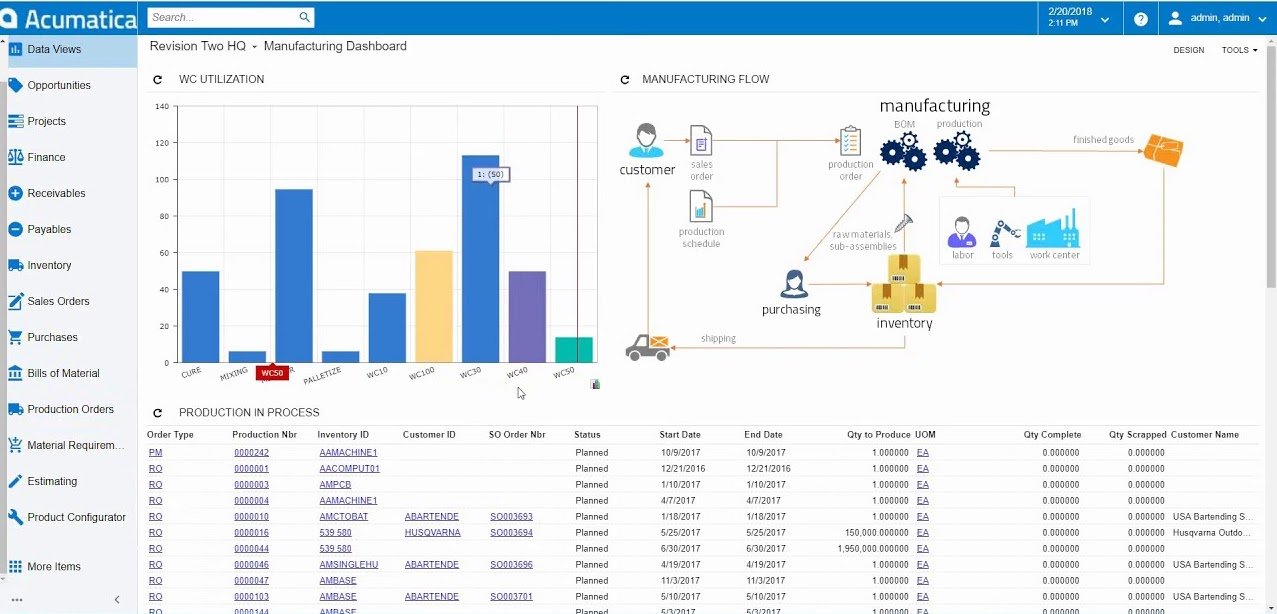 Estimating
Bill of Material Routing
Advance Scheduling & Planning (MRP)
Engineering Change Control
Product Configurator
Advance Inventory Management
Alerts & BI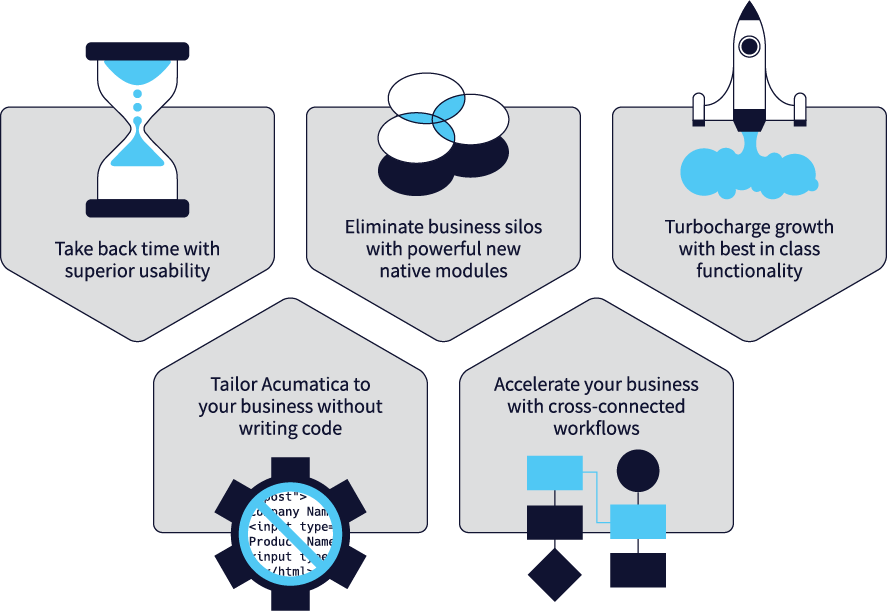 Business Intelligence goes beyond simple reporting and provides you with information about your business to help you spot trends, identify inefficiencies, and make more informed decisions. Realtime Analytics & Alerts…Anywhere
Financial Report Builder
Genric Inquiry (UI Query builder)
In built Pivot Table
User Specific Dashboards
Print Form Designer
Push Notification (Mobile App)
Auto Email Notification
Workflow Builder
Technology
The Acumatica xRP platform is a versatile architectural framework and application development platform that empower developers to easily customize to the way your customers do business. Because Acumatica's ERP platform technology uses standard web technologies and development languages, you can modify your business logic using the platform tools or a separate integrated development environment.
The Acumatica Cloud xRP Platform is built on the world's best cloud and mobile technology. It provides the tools to re-imagine business applications for an interconnected world. It also enables 'xRP' – a mission to unlock the business potential of companies powered by Acumatica, where 'x' represents any company, big or small, regardless of geography or industry.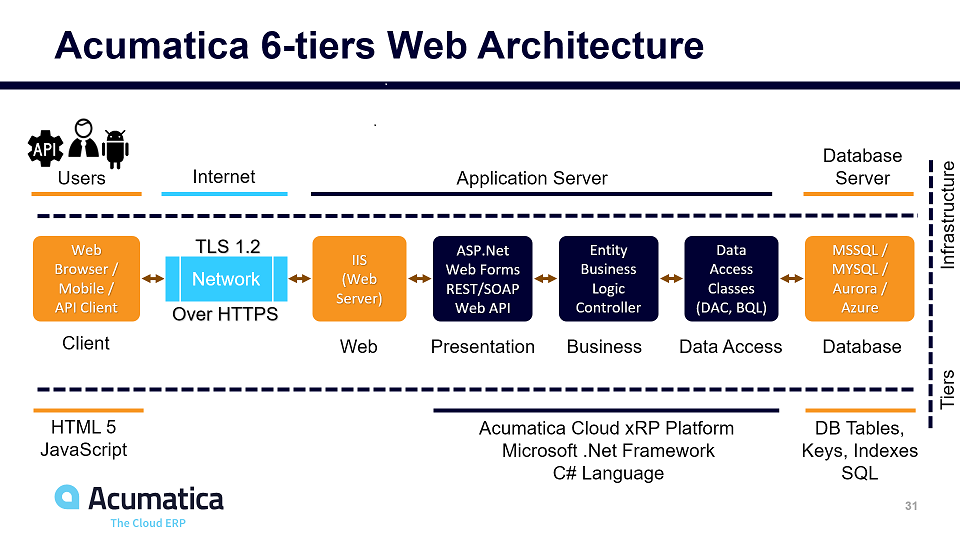 Marketplace
The Acumatica team supports the concept of one-size does not fit all when it comes to ERP. Every customer, depending on different verticals, have unique business processes that have requirements that might be specific to that organization. Unlike Other competitors like Netsuite, SAP, Microsoft 365 or Sage X3 Acumatica is build for scalability and connectivity.
REST API
SOAP API 
Both Screen based & Contract based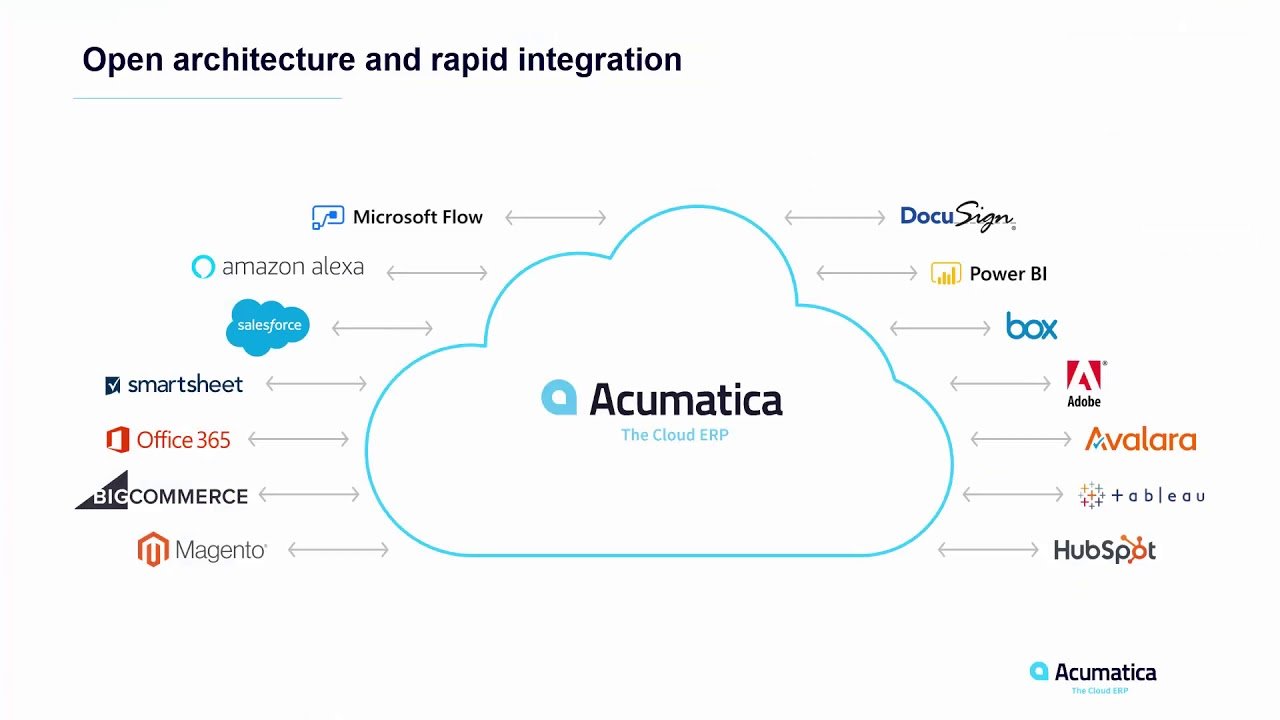 Want to learn more about Acumatica?
Contact us today to schedule a demo and see Acumatica in action. Netsense is a Gold Certified Acumatica Partner in Malaysia & Singapore and is featured as a Top Acumatica Partner. Learn how leaders 7 other SME's in your industry are using Acumatica Cloud ERP System to support their business.
Netsense team has earned more than 100+ Acumatica Certifications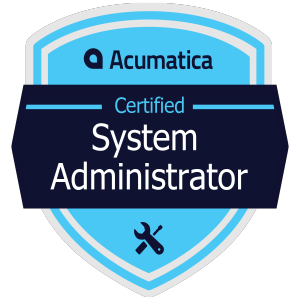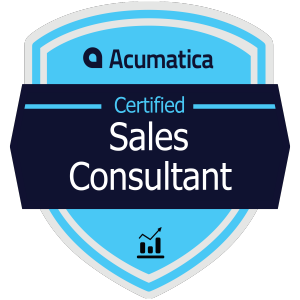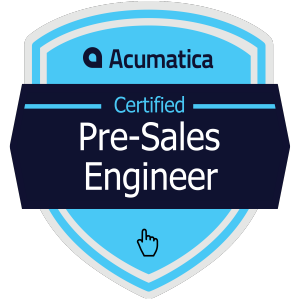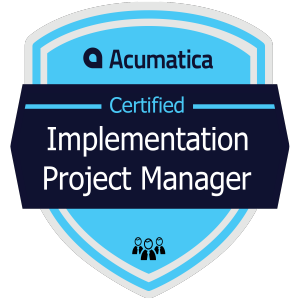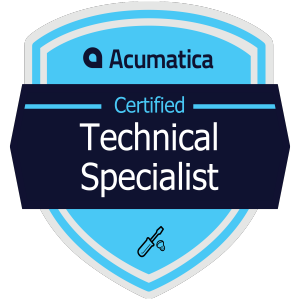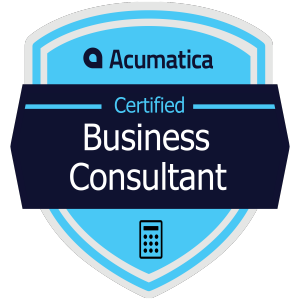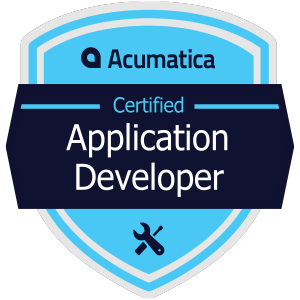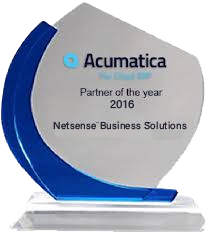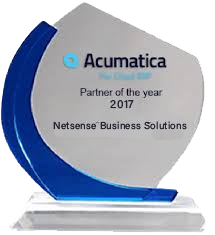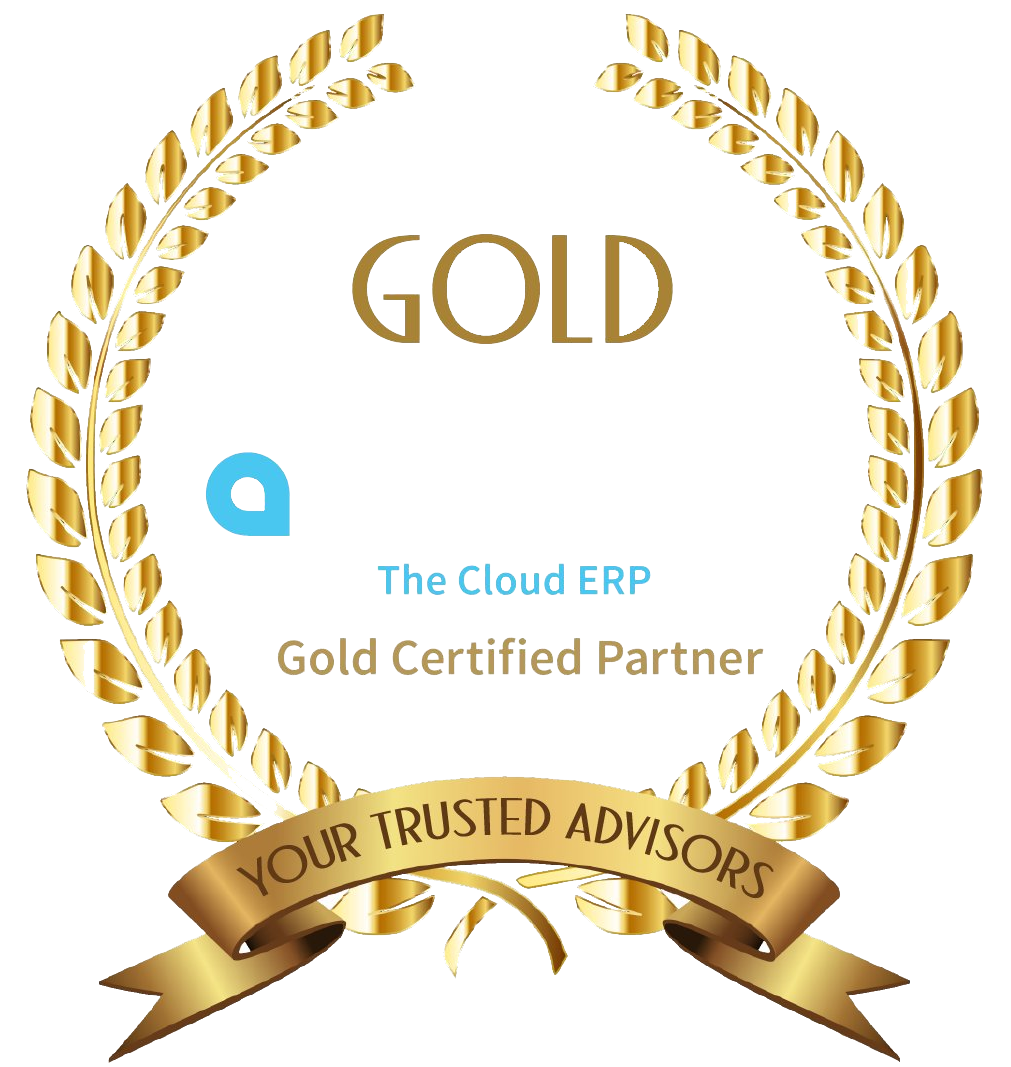 Some Clients Using Our Solutions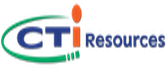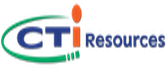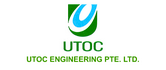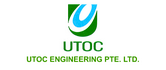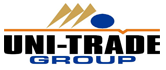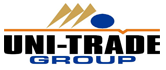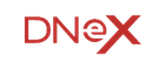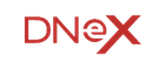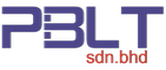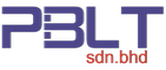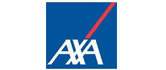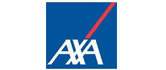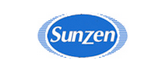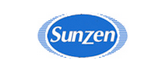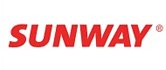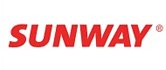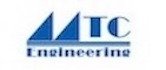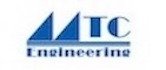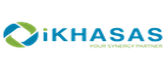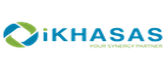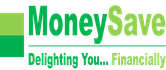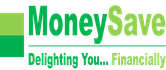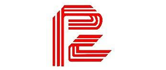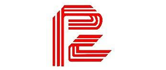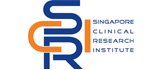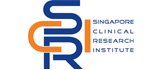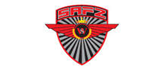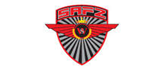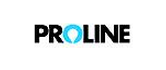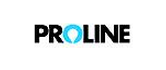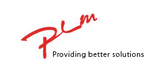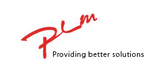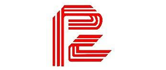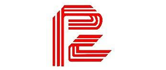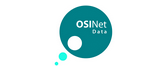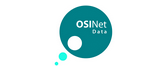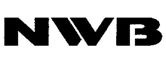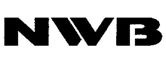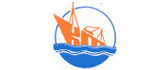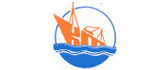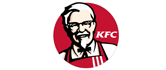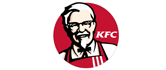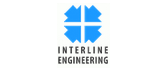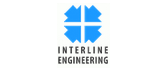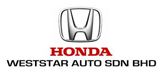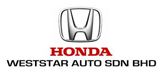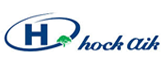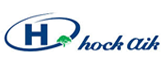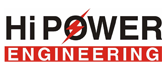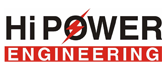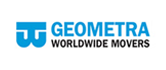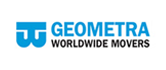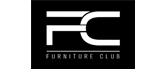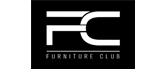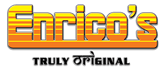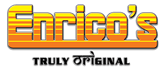 Malaysia SST & Singapore GST Ready
Malaysia SST
Meet Malaysian business needs, regulatory compliance, and business continuity by choosing Netsense Tax (Starter) localization for Malaysia & Netsense Reporting (Starter) Localization for Malaysia.


Singapore GST
Meet Singapore business needs, regulatory compliance, and business continuity by choosing Netsense GST Tax (Starter) localisation for Singapore & Netsense Reporting (Starter) Localization for Singapore.