WHAT WE DO
Integrate ecommerce solutions to ERP solutions to deliver an exceptional customer experience with a highly functional product suite
Order Placements
When you leverage an ERP system with e-commerce functions, it can make your business operations simpler and faster. You can automatically manage the order placement process such as calculating shipping costs, creating a shipping label, and approving shipments by printing barcode labels and pick tickets, speeding up order processing and driving greater efficiency.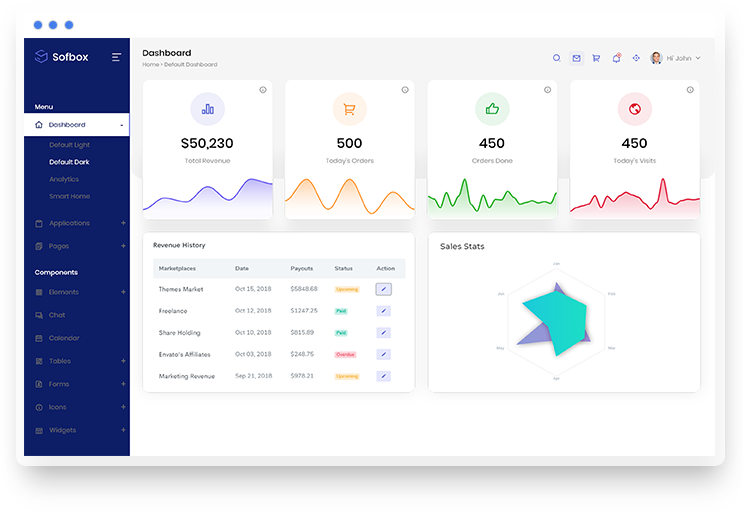 A Single-Stream Fulfilment
Our ERP software integrated with e-commerce modules can help you to manage all sales channels with a single source of truth. From orders to telemarketing sales, shipment, and counter, you can handle everything within a centralised database through automated replenishment. It can also help manage inventory in real-time which reduces stock-outs, prevents delays, and increase customer service.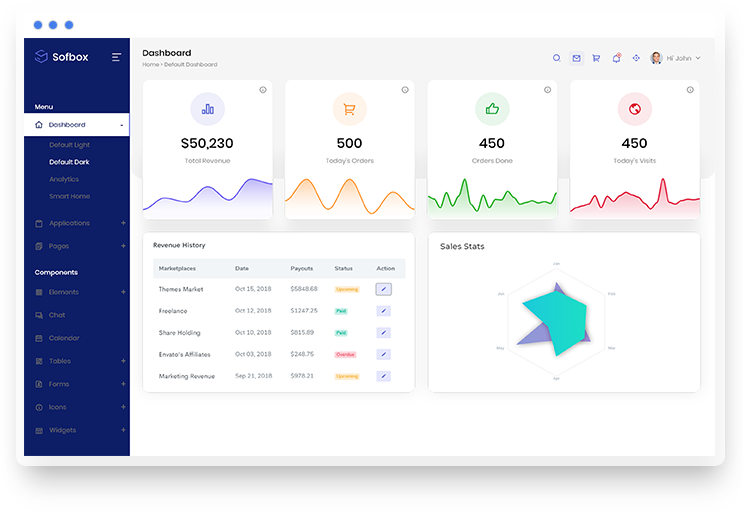 Advanced Financials
It also includes a full suite of accounting functions, ideal for budgeting, analysis, reporting, planning, and forecasting. You can integrate financial statements across business entities for automated reporting, payments, consolidation, and cash management. The information can be accessed on a centralised dashboard from anywhere, anytime.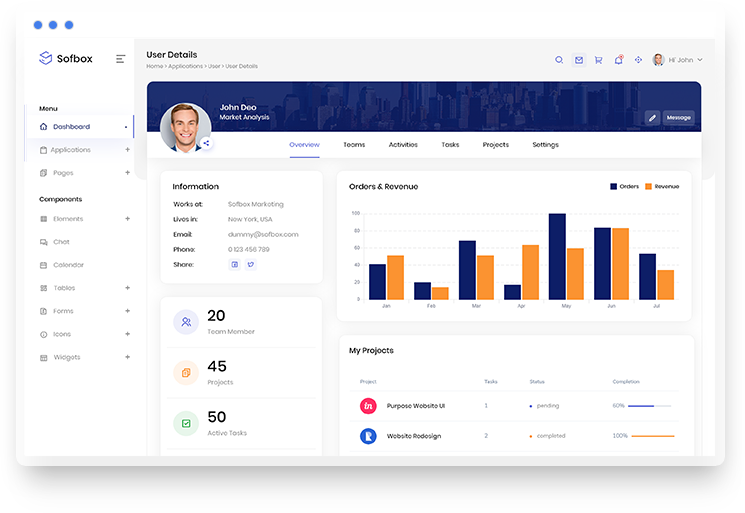 Simplify Changes and Customer Updates
Information is automatically communicated to the customer such as order received time, shipment process, online sale, and other updates. By automating inventory count, shipping costs calculation, and generating accounting reports, your business reports and insights always remain accurate and up to date.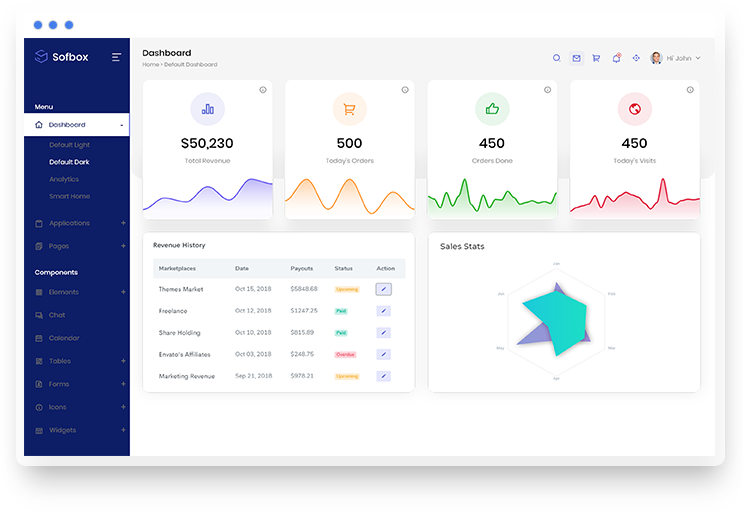 Provide Integrated E-Commerce Experience
You can integrate our ERP solutions to world-class e-commerce platforms like Magento, Shopify, BigCommerce, or connect it to popular marketplaces through integration technology. These benefits allow you to connect your Shopify or BigCommerce storefront with a flexible back-office system that adapts to your business growth.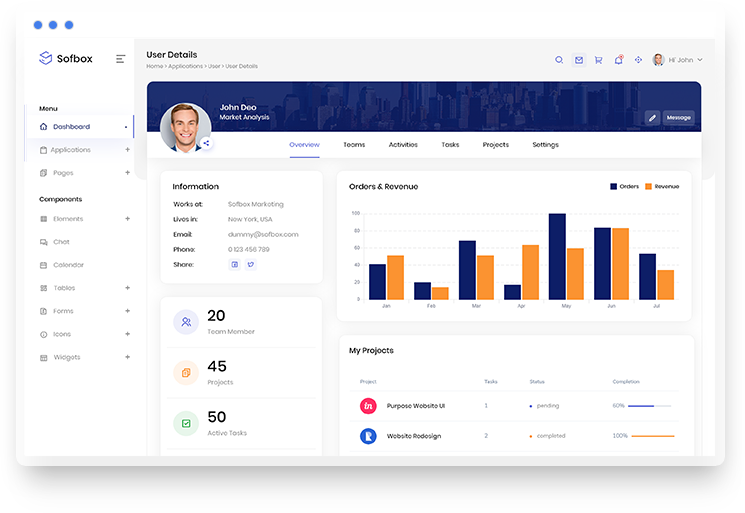 Increase the Chances of Success
With automated updates, order tracking and fulfilment, and seamless accounting process, ERP software integrated with built-in e-commerce functions can help to take your online sales to a whole new level without increasing your employees' workload. It can assist with inventory management, accounting, shipping management, analytics, and reports, improving customer satisfaction and allowing you to make a better shot at success.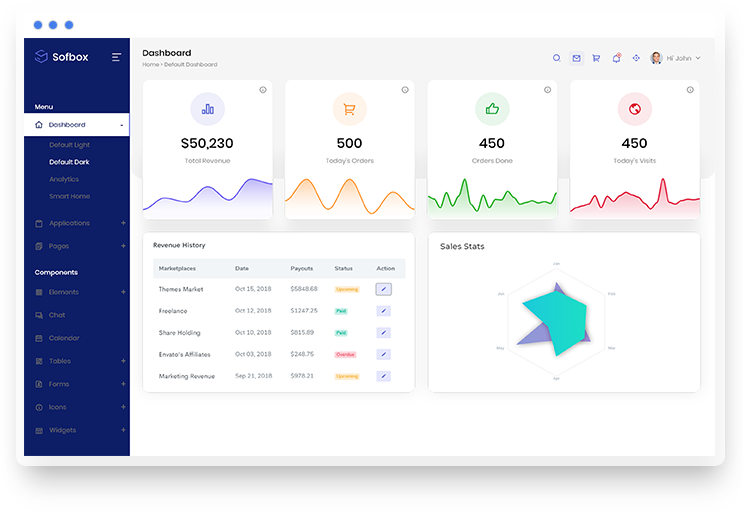 SEO Friendly Websites with Stunning Graphic Designs
Exp Supported on Any Devices.(Mobile & Tablet Friendly)
Multi languages, currencies, taxes & shipping options
Manage stocks with Real-time inventory
Product Catalogs and E-Procurement
Flexible Payment Options with SSL Secure Checkout
Increase Sales with Promotions and Discounts
Integrated Social Media For Promotion
Searchandize with upsell & crossell Functions
Sales & Marketing Automation
Seamless Integrated With ERP Software
BI, Analytics and Reporting
Checkout Acumatica ERP Ecommerce Edition