Enterprise Resource Planning (ERP) system has become an integral part of managing all levels of businesses and industry verticals. It supports core business operations, including accounting, project management, inventory management, compliance, procurement, and supply chain. However, you will be overwhelmed with a plethora of ERP choices in the software market, and choosing the best among them can be a challenge.
It's smart to pick the best ERP system depending on its strong functionality, business needs, and overall bottom line. If you're struggling to decide which ERP software to implement, don't panic, we are here to help. This comprehensive guide will showcase the top-ranked ERP system in Malaysia and Singapore that can certainly help build a solid business foundation. Let's have a look at it.
Why Choose Acumatica ERP Software?
Top 6 ERP Systems in Malaysia and Singapore
1. SAP
SAP is considered a technical and functional leader of ERP solutions. The company has designed various versions like SAP Business One, SAP C/4HANA, and SAP Business ByDesign to meet SME's requirements across the globe. While it may take more time to implement, it offers extraordinary processes for organisations' needs.
2. Oracle NetSuite
Oracle offers industry-specific applications that can be used in both basic and advanced ways. It wasn't designed in the cloud from the beginning but in 2016, the company acquired NetSuite, which is built on the cloud and provides robust solutions to businesses of all sectors.
3. Infor
Infor has been currently focusing on its industry-specific cloud-based ERP system to fulfil the needs of SMB organisations. The solutions are designed with pre-configured business processes and setups.
4. Microsoft
Microsoft continues to develop numerous data centres to satisfy the cloud requirements of its users, which includes Dynamics 365 suite. This solution has been enjoying a great market share due to its wide-ranging pre-configured processes.
5. Acumatica
Acumatica was built in the cloud right from the very beginning, suitable for small to mid-sized enterprises. The company captures everyone's attention due to its pricing model that includes flexible licensing model and deployment choices. It expands easily as your business grows and supports integrated functionality for accounting and financial management, CRM, distribution, e-commerce, field service, retail, and so on.
6. Epicor
Epicor was acquired by US-based private equity firm, CD&R and further, the company took steps to expand its capabilities by creating cloud-based products with the SaaS model. This aim is likely to provide a boost in Epicor's functionality in the cloud, coupled with embedded EDI and advanced warehouse management.
How Acumatica ERP Outpace Other Popular ERP Solutions?
The G2 user satisfaction ratings unveil Acumatica beats NetSuite in various categories, including ease of use, quality support, and business requirements. Acumatica ERP provides users with deployment choices between on-premises, cloud, and hybrid architectures. Other differences include:
• Scalability – Acumatica allows you to add users at any time, at no additional charges due to the resource-based pricing model. Users just need to pay for the resources they consume. On the other hand, other ERP solutions charge on a per-user basis and additional resources.
• Customisation – Acumatica enables customisation with 'point-and-click tools' or coding languages like .NET and C#. On the contrary, other ERP systems usually rely on a proprietary programming language which is difficult to understand.
• Rational Database Export – Acumatica is built on cloud and mobile technology, serving built-in automated backup service and snapshots. Users can gain access to a complete rational copy of their data whenever they require whereas other ERP systems have certain restrictions.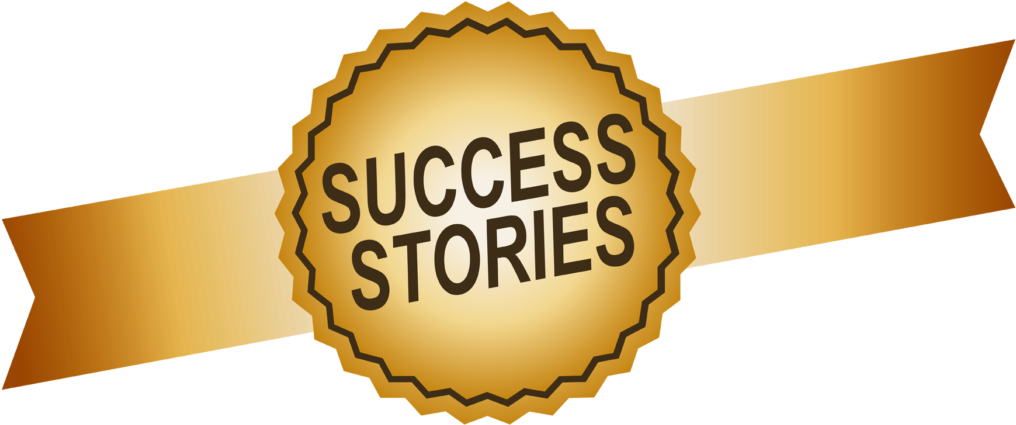 Takeaway
ERP implementation can either make or ruin your business, thereby, make your selection diligently. These top ERP systems can be a starting point but always pick an ERP software based on your business requirements. If you need any assistance to select an ideal ERP for your organisation, Netsense is here to help. We ensure to implement the right ERP system that makes your business cutting-edge and efficient.