Choosing the right Enterprise Resource Planning (ERP) system is one of the most integral decisions you need to make for your business growth. However, it isn't as simple as it sounds. As there is cutthroat competition in the software market, many vendors are coming up with tempting promises and it could be difficult to decide which ERP solution fully supports your financial and operational needs.
Switching from an obsolete legacy system to a more advanced ERP system can be a smart move to integrate powerful features and capabilities into your organisation. It is crucial to determine the ERP solution that not only meets your industry standards but also allows your business to grow and garner high ROI.
Why Choose Acumatica ERP Software?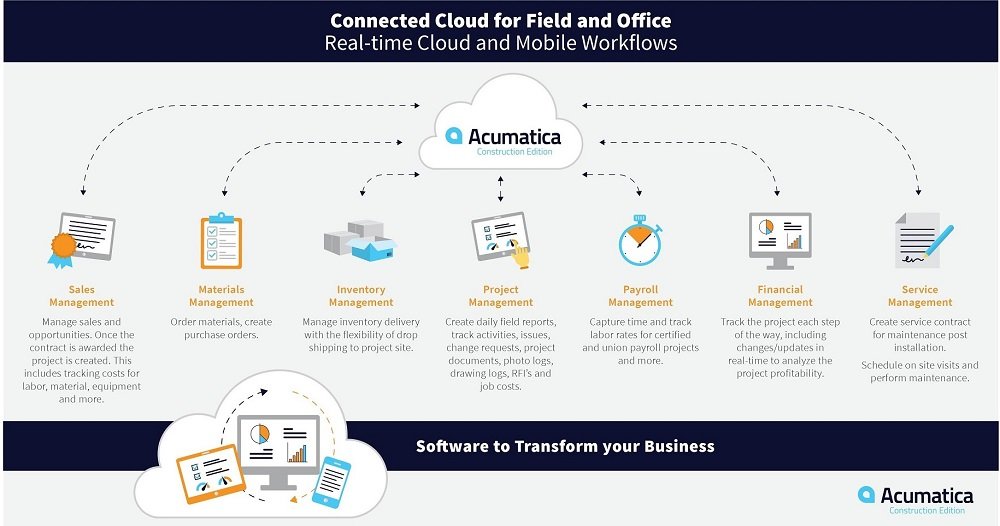 Selecting the Best ERP Software for Your Business
The right ERP will make an incredible difference in your company's efficiency, cohesion, and overall bottom line. You will be overwhelmed with hundreds of choices available in the market and one wrong decision will ruin your business success for many years to come. 
When picking an ERP solution, you must focus on your unique business requirements. For instance, manufacturers and distributors have different needs from construction and engineering firms. Your ERP should be flexible, result-driven, and scalable, allowing you to stay ahead in the ever-changing industry.
We have come up with a few tips to ease your ERP selection and implementation. Let's have a look at it:
Features and Functionality
The primary thing to know that whether the ERP comes with modules and features to suit your business requirements. If financial operations are your top priority, make sure to choose the robust accounting management suite that facilitates general ledger, accounts receivable, accounts payable, and more.
Another crucial aspect is to determine what type of platform you require. You can pick between on-premise, cloud, or hybrid solutions while keeping their pros and cons in mind. Make sure to go for a flexible deployment option to acquire up-to-date product functionality and simplify your workflows.
Integration and Customisation
The ERP solution you choose should easily integrate with your current software and fulfil your future requirements. Thus, opt for an ERP that promises seamless third-party integration to enjoy an automated end-to-end solution and serve the real purpose of your business.
Whatever your industry niche or business, business needs and goals aren't going to stay the same for years. That's why you need software that proactively adapts and adjusts to your dynamic needs.
Business Intelligence and Reporting
Not all ERP software is created equal and has the ability to integrate business intelligence tools. It is important to consider an ERP system with business intelligence and reporting capabilities that give valuable insights and help you make better-informed decisions. Features like BI, real-time tracking, and predictive analytics can help transform the information into insights to build strong business strategies.
Why Acumatica Outperformed Other ERP Leaders?
Potential customers often compare Acumatica ERP with other ERP solutions like Oracle NetSuite. Acumatica ERP outpaces other solutions with its flexible deployment choices, licensing model, and resource-based pricing. Users will be given a choice between on-premises, cloud, and hybrid architecture. 
Acumatica allows customers to add unlimited users at any time without any additional charges while others ask for per-user charges and additional resources. It facilitates advanced customisation, reporting, and analytics that provide users ease of use, superior usability, high-quality support, and of course, best-in-class functionality to fit their industry-specific requirements.
If you're looking for future-ready ERP software, we recommend the Acumatica ERP system that is built on cloud and mobile technology and a unique customer-centric licensing model. It comes with fully integrated business management solutions, including financials, CRM, distribution, and project accounting.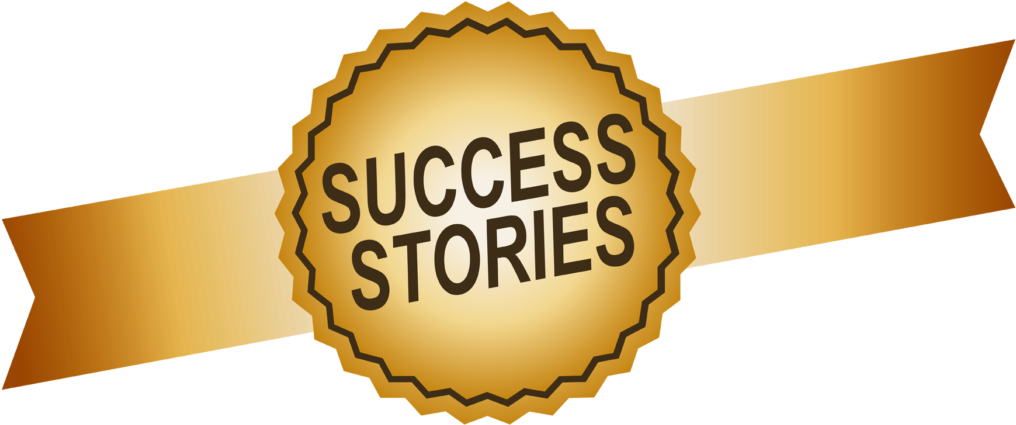 Takeaway
ERP implementation can either make or ruin your business, thereby, make your selection diligently. These top ERP systems can be a starting point but always pick an ERP software based on your business requirements. If you need any assistance to select an ideal ERP for your organisation, Netsense is here to help. We ensure to implement the right ERP system that makes your business cutting-edge and efficient.