It's no surprise that innovation, evolution, and being technologically advanced has become more than a necessity in the manufacturing sector. From mass production lines to the use of robotics and automation capabilities, the manufacturing industry is changing at a fast pace and today we stand on the edge of the next phase of growth that is referred to as the Fourth Industrial Revolution or Industry 4.0.
The national policy on Industry 4.0 is a measure taken by the Ministry of International Trade and Industry (MIT) to bring a digital transformation in the Malaysian manufacturing industry and make businesses more resilient and well-structured. This is an attempt to push SMEs on the right track and allow them to embrace the latest technology, including Artificial Intelligence (AI), Machinery Learning (ML), and automation.
Adoption of Industry 4.0 Alongside Malaysian Government Grant
In order to encourage more and more SMEs within the manufacturing and related sectors, the government has introduced a new incentive or grant, termed the Industry4WRD Intervention Fund. This is in the reference to National Policy on Industry 4.0, which combines Readiness Assessment (RA), a comprehensive program to let SMEs extend their capabilities and get ready to adopt industry 4.0 technologies and processes.
For feasible recommendations and strategic management, SMEs should apply for Intervention Fund via the Malaysian Investment Development Authority (MIDA).
Why Choose Acumatica ERP Software?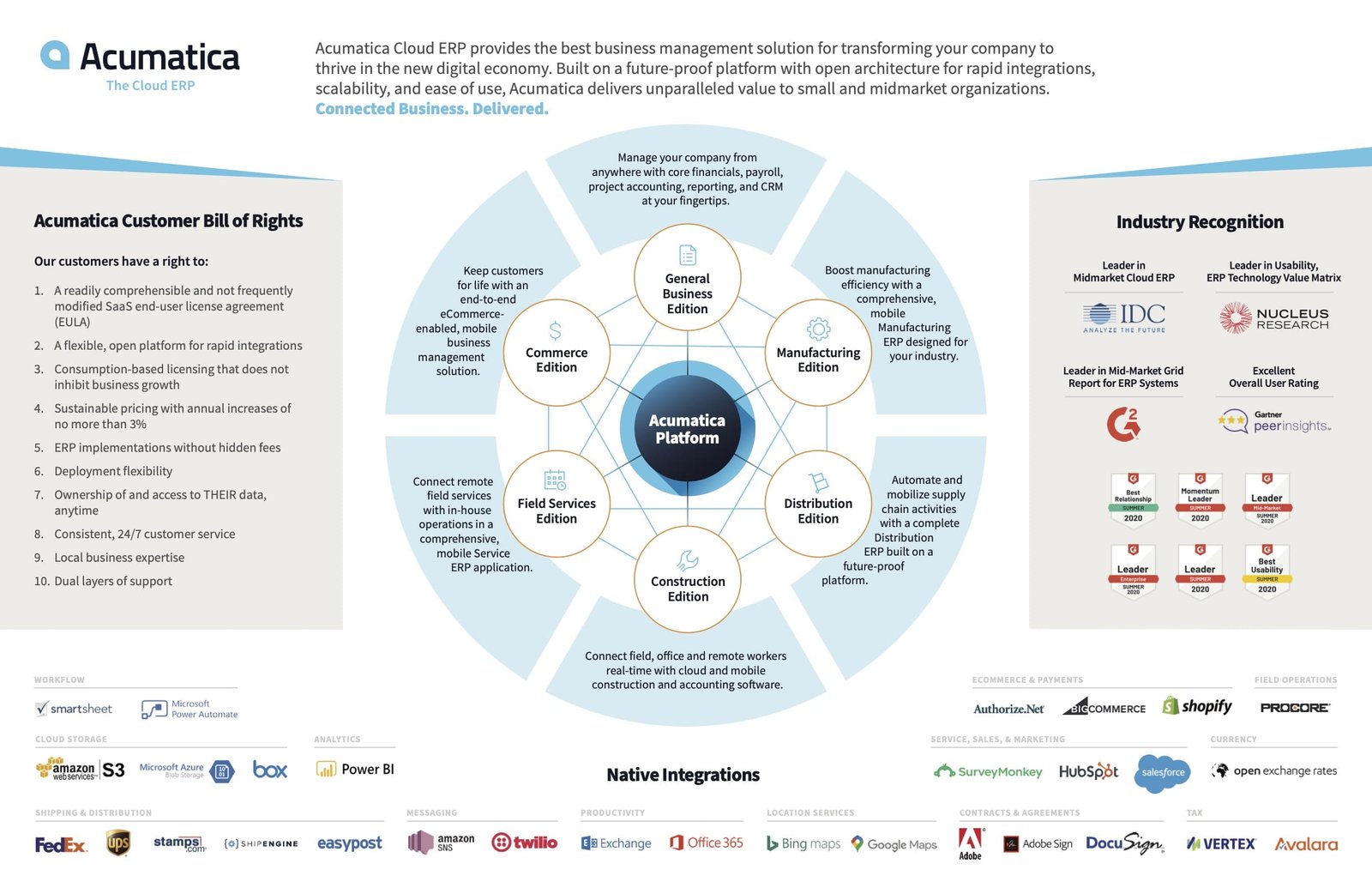 Scope of Funding
The funding will be offered on a matching basis (70:30) for eligible expenditure, up to a grant of Ringgit Malaysia Five Hundred Thousand (RM500,000).
Expenditure based on RA report recommendations will only be considered. People, processes, and technologies must be addressed in the intervention area, subjected to a grant of RM50,000.
Some expenditures aren't eligible in the funding, which include:
– Purchase or rental of building, land, vehicle, and upholstery
– Premise Renovation
– Marketing or promotional activities
– Loan for any purpose
– Operation expenditure like employee benefits, salary, or travel expenses
– R&D activities
– Working capital not linked with the project
Smart Automation Grant (SAG) – Allowing SMEs to Grow in the Digital Economy
The Malaysia Digital Economy Corporation (MDEC) introduced the Smart Automation Grant (SAG) under the PENJANA initiative to help SMEs within the service sector kickstart digital adoption journey and grow their capabilities to move ahead in this new normal. Under this scheme, the eligible applicant will receive RM100 million, subject to a limit of RM1 million per company.
Objective:
To support small and medium enterprises and mid-tier companies in digital adoption, product and trade channels
To enhance efficiency and digital capabilities of the manufacturing and service sector
To decline dependence on untrained foreign workforce
To bring a wider scope of job opportunities in highly valuable sectors
To bring SMEs forward to compete on a global level
To diligently align with the National Policy on Industry 4.0
To expand domestic as well as international investment
Eligibility Criteria
The grant will be offered to SMEs and MTCs on a matching basis (1:1), up to a maximum grant of RM1 million per enterprise. To be eligible for this grant, an applicant should meet the following requirements:
Must be incorporated under Companies Act, 1965 or 2016
Equity of the company must be at least 51%, maintained by Malaysians
The company must have a valid business license from a local authority
The company must be involved in the manufacturing activity in accordance with Industrial Coordination Act, 1975, or
Must be engaged in service activities regulated by acts/regulations or ministries/agencies
The company has been operating for at least 12 months
Proposed for SMEs and MTCs only
Move to Industry 4.0 Technology through ERP Software
Industry 4.0 and ERP systems continue to bring a positive change in the manufacturing sector, helping SMEs to be more efficient, future-proof, and profitable. Those who have stepped into these technological advancements are enjoying the following benefits:
Cloud Computing and Mobility: Cloud-based applications outpace on-premises software in terms of enhanced inventory levels, timely deliveries, and reduced operational expenses.
Data Analytics and BI: Industry 4.0 ERP software utilise data analytics and BI tools to manage data, obtain real-time coordination, and predictive analytics for better decision-making.
Internet of Things (IoT): IoT-enabled sensors are connected to the devices and the core manufacturing processes to gather data for analysis through KPIs. It reduces repetitive manual processes and the likelihood of human errors.
To ensure business resilience and continuity even in times of uncertainty, you can pay attention to what's more essential and consider implementing a system like Acumatica Cloud ERP to streamline manufacturing operations.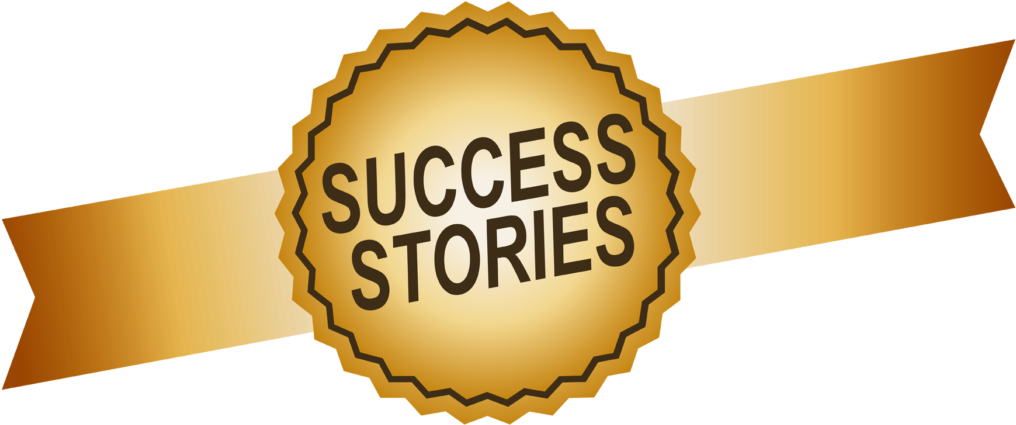 What Future Holds for the Manufacturing Sector?
Enterprises that have reached Industry 4.0 standards should share their skills and experiences to help SMBs to identify the unlimited growth opportunities with digital transformation. Government grants such as Smart Automation Grant (SAG) should be utilised further for ERP implementation to gain speed, productivity, and profitability for well-connected businesses.
Keep in mind, the significance of a collaborative platform and thereby, the future will need advanced manufacturing ERP software that fits the business needs in a dynamic environment. To know more about how to make a move towards Industry 4.0 and ERP software, request a consultation with our experts.