Which ERP Software Works Best for Your Business - NetSuite or Sage X3?
The plethora of ERP software solutions available in the market can make the business owner's head spin. Especially when it comes to making a selection between established ERP players in the software market, picking the right system that fits your company's needs can be harder.
If you are considering new ERP software or replacing your existing one, you should look at the differences between NetSuite and Sage X3 to create an accurate list of solutions. It is vital to compare these solutions on key parameters like ease of use, performance, value, speed, and deployment. Before making any decision, have a closer look at key differences between Sage X3 and Oracle NetSuite. So let's go ahead!
How Acumatica Compares to NetSuite and Sage X3?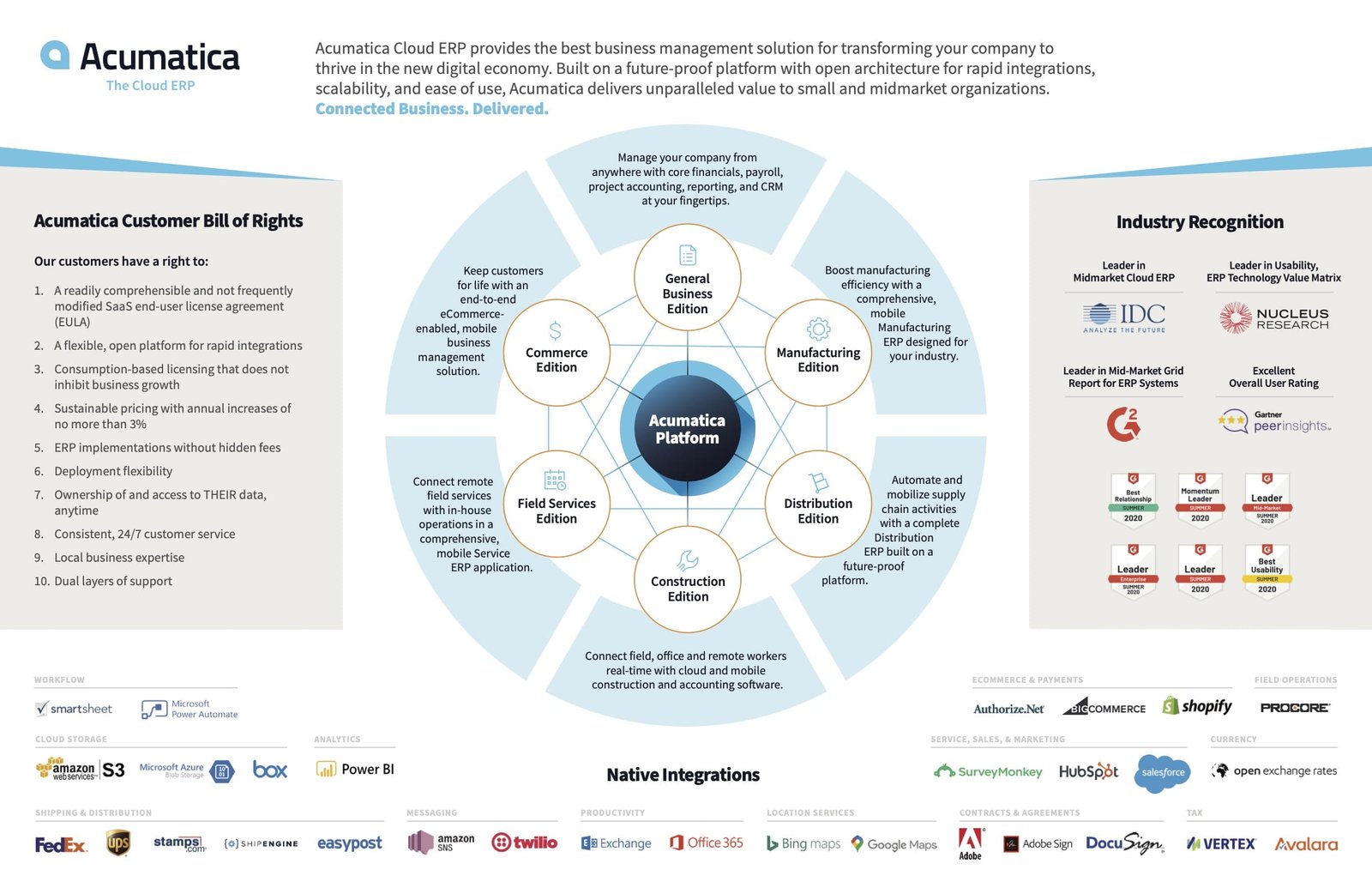 Introduction to Two Popular ERP Solutions
Sage X3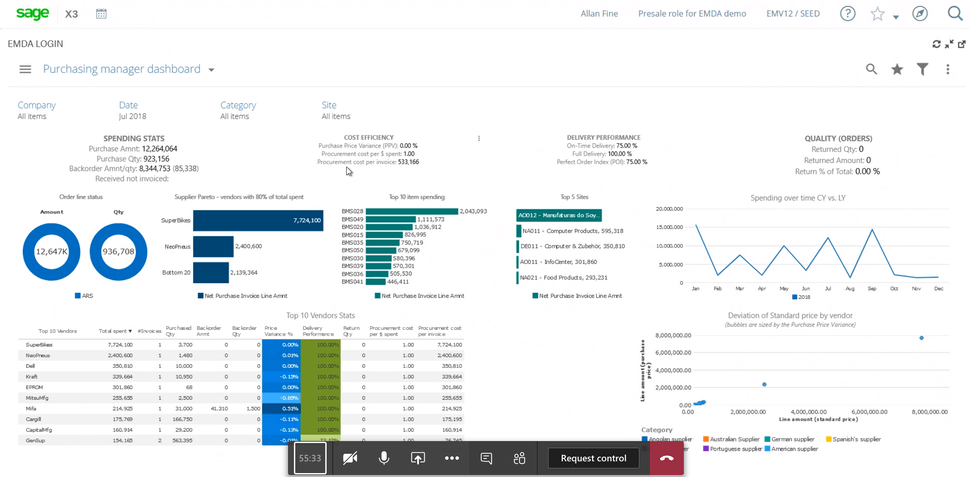 Source: Software Advice
Sage X3 is scalable and integrated ERP software that manages operations across manufacturing, warehousing, distribution, CRM, and accounting. It is designed to be deployed onsite but the company offers hosting services to let customers access it for a SaaS environment.
NetSuite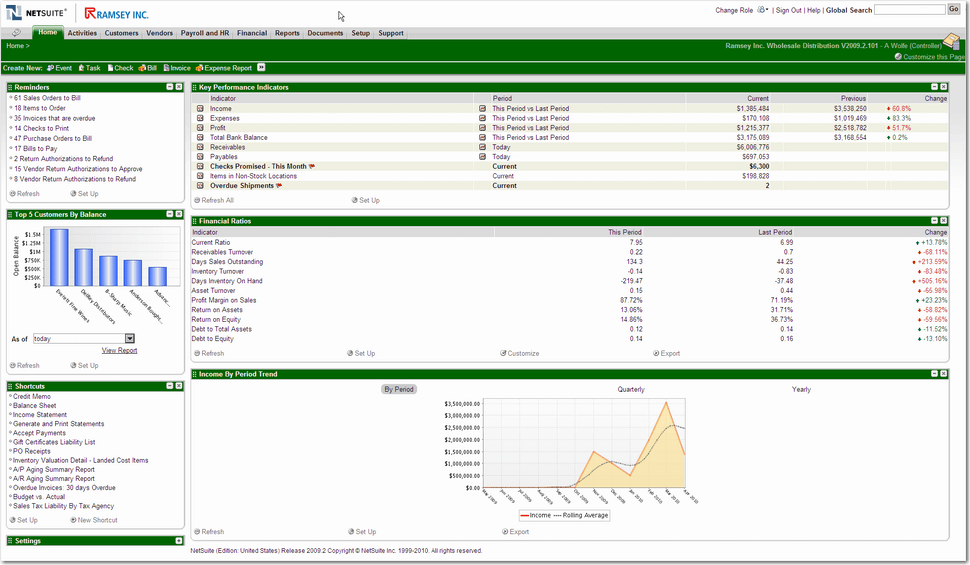 Source: Software Advice
NetSuite is a cloud-based business management solution that supports CRM, e-commerce, and other functionality. It comes with industry-specific modules to meet the needs of various industry verticals, also ideal for small and mid-sized companies.
The Common Challenges Faced By Both Product Users
According to Gartner, a number of Sage X3 customers are utilising outdated Adonix versions and haven't moved to the new Sage release. Wondering why not upgrade it? Well, many users have configured their system to match their business needs, however, when they upgrade it to the latest version, many of the configurations is inaccessible or lost. This is why many users aren't willing to upgrade and couldn't take the advantage of new features offered by Sage.
The Battle between Two ERP Solutions – NetSuite vs. Sage X3
Source: TrustRadius
As both these products are giving head-to-head competition to each other, we decided to compare them on several aspects to give you a clear understanding. So here you go!
1. Deployment
While Sage X3 can be hosted both on-premise or in the cloud, NetSuite is available only on its internal cloud called SuiteCloud. Both hold their own benefits and limitation to each deployment method. Businesses can't manage the tedious process of transferring data to NetSuite's cloud. On the contrary, on-premise Sage X3 does need a high upfront cost.
Sage also addresses concerns regarding a lack of third-party integration when implementing RAD (Rapid Application Deployment). However, Sage X3 seems to be more flexible in the hybrid deployment option (a combination of both on-premise and cloud).
2. Integration
Both NetSuite and Sage hardly encompass all aspects of business financial processes. NetSuite gives an all-in-one solution, which may cause complexities when using external business apps. However, with its full suite of options, you will get sufficient functionality.
On the other hand, Sage X3 provides better integration options. It is a more agile and flexible solution, taking an upper hand over NetSuite in terms of integration.
3. Pricing
While Sage X3 accepts both perpetual or subscription, NetSuite needs a year-long contract, which is to be renewed on annual basis. Both charge additionally for professional services like implementation, integration, data migration, customisation, and support.
Why Acumatica ERP is better than NetSuite and Sage X3?

Acumatica ERP is a cloud-based solution that involves fully integrated business management suites such as project management, financial management, manufacturing, CRM, manufacturing, distribution, e-commerce, and more. Since Acumatica ERP's pricing model provides flexible deployment and licensing options and scale as your company grows, it incredibly beats fixed pricing and high upfront costs of NetSuite and Sage X3.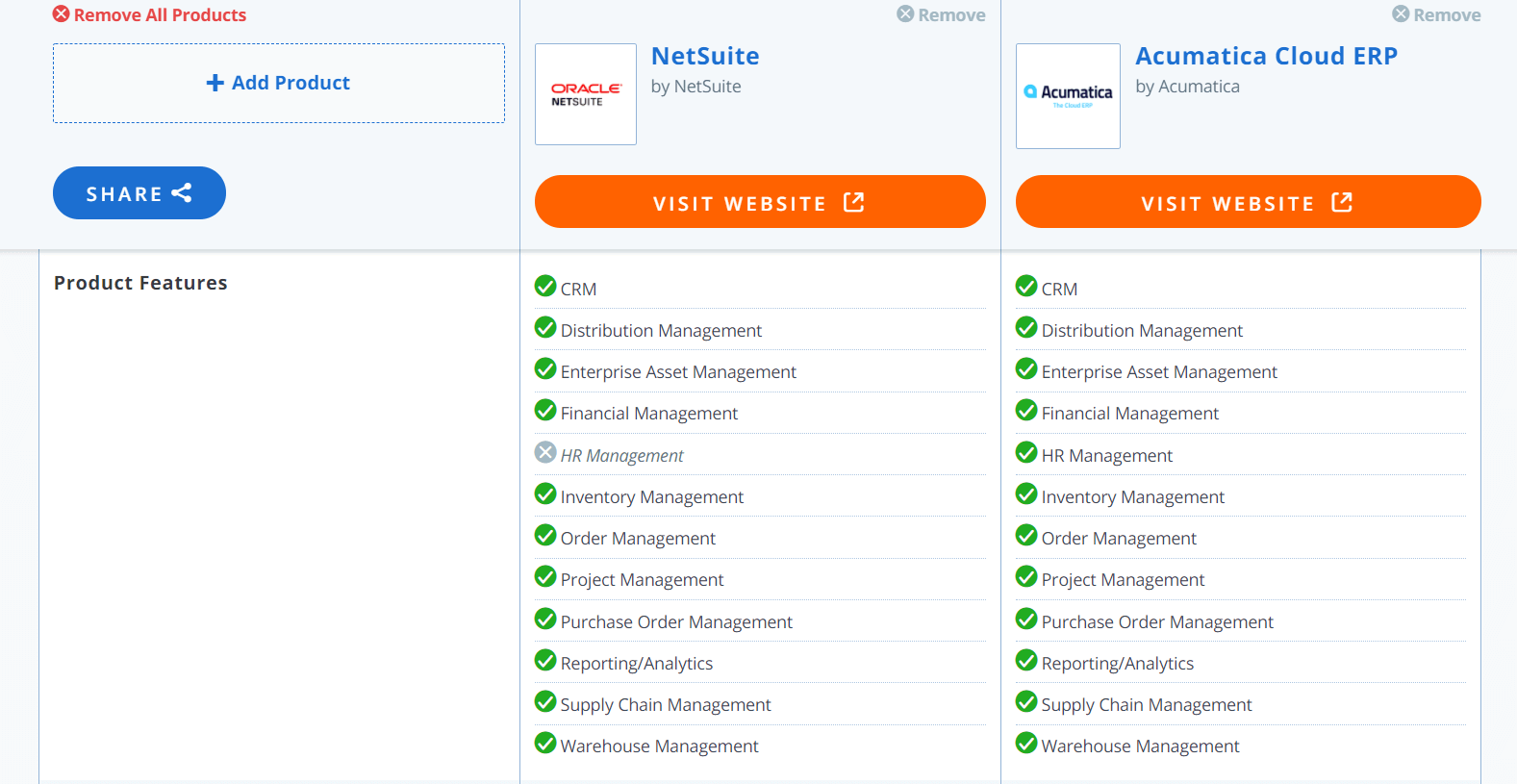 Source: Capterra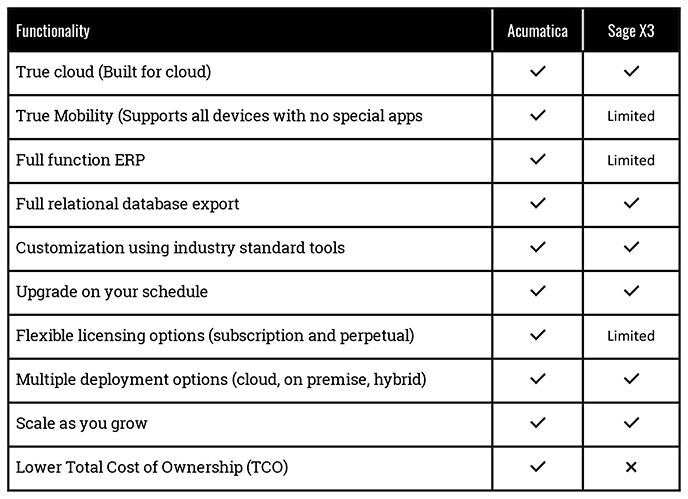 Source: Kensium
NetSuite supports businesses with less than 1000 workforce, but you may notice a major gap in that space as businesses cannot afford its upfront and renewal costs. G2 Crowd User Satisfaction Ratings Report shows Acumatica beats NetSuite in the area of customer satisfaction. Interestingly, NetSuite and Sage X3 have several features in common with Acumatica ERP but there are some differences that cannot be neglected such as deployment, rational database export, scalability, and customisations.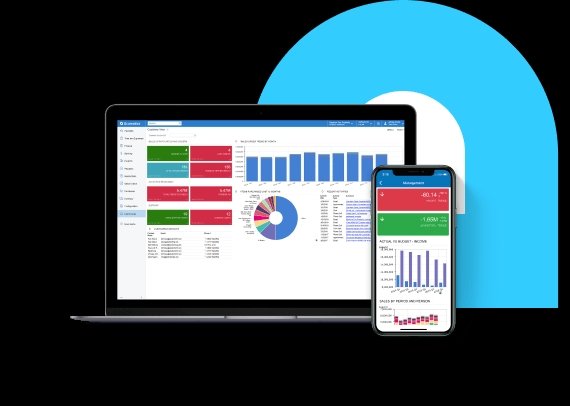 Also, cost and seamless integration with third-party applications also play a significant role in making a decision for ERP software implementation. That's why we strongly recommend Acumatica ERP to anyone looking for an advanced, cohesive, and result-driven business management system.
If you'd like to know more about Acumatica ERP and its best-in-class functionality, please contact us today.